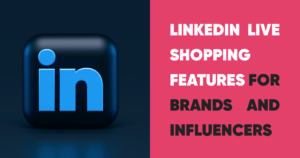 Linkedin Live Shopping Features for Brands and Influencers
Find out what LinkedIn live shopping features are available now and what's in store for tomorrow as well as our tips for running a successful influencer campaign.
Live features now on LinkedIn:
LinkedIn, a B2B social network recently launched a live streaming feature. It offers interesting opportunities to reach decision makers in companies and allows you to:
View and reply to live comments
Add a URL link in the comment section
Let the community know about your next live and ask them to sign up to the event
Publish to business pages or event pages
Broadcast live video replays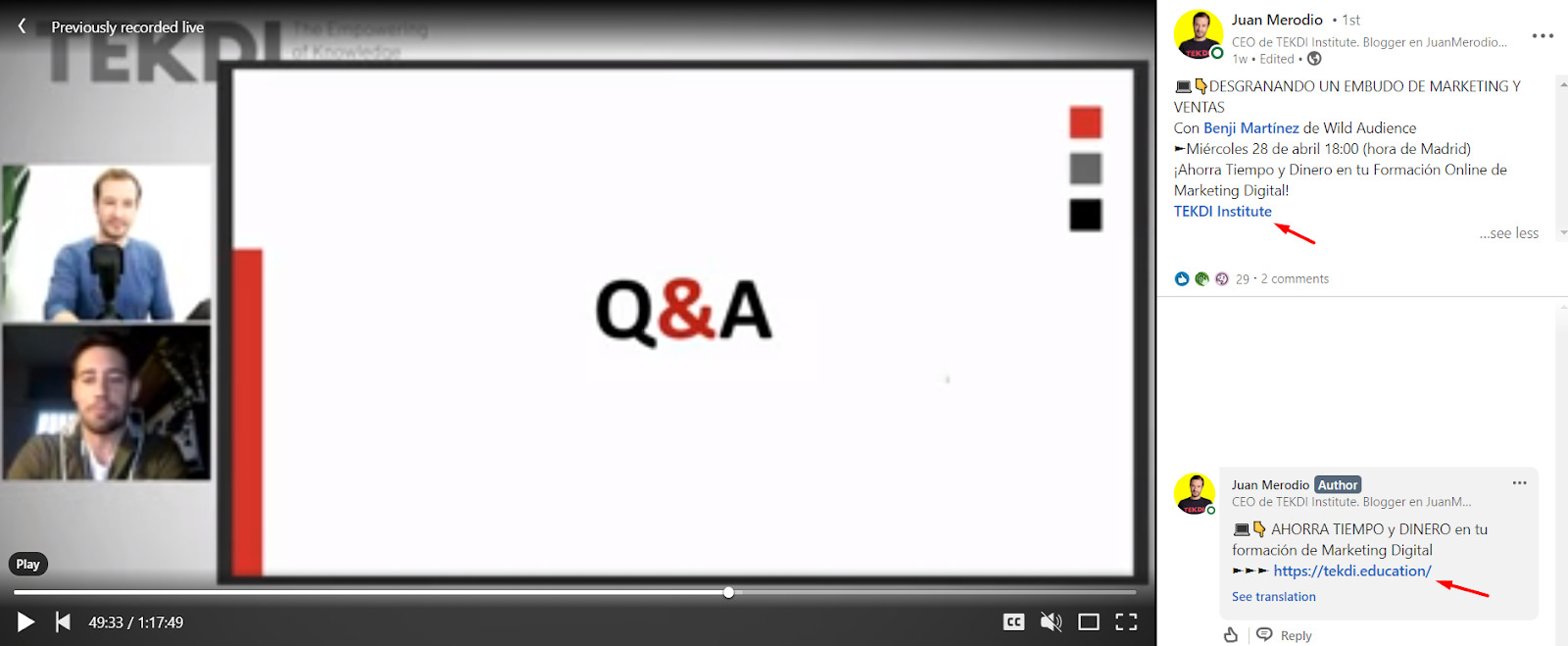 Live features on LinkedIn: what's next?
There is no information available at this time.
How to use live shopping features for your influencer marketing campaign:
Insert a link to a product in the bio
Add a promotional code in a comment
Add a URL link in the comment section
Embed the live stream on a website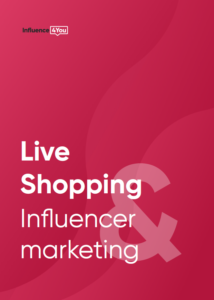 Do you want to do a live video with an influencer on LinkedIn? Do not hesitate to contact us on Influence4You and we will help you!
See our other dedicated articles:
Live Shopping in France: Key Figures
Instagram Live Shopping Features for Brands and Influencers
YouTube Live Shopping Features for Brands and Influencers
TikTok Live Shopping Features for Brands and Influencers
Facebook Live Shopping Features for Brands and Influencers
Twitch Live Shopping Features for Brands and Influencers