Download your free 160 pages eBook : TikTok: A Creative Guide: 50+ ideas for your influencer campaigns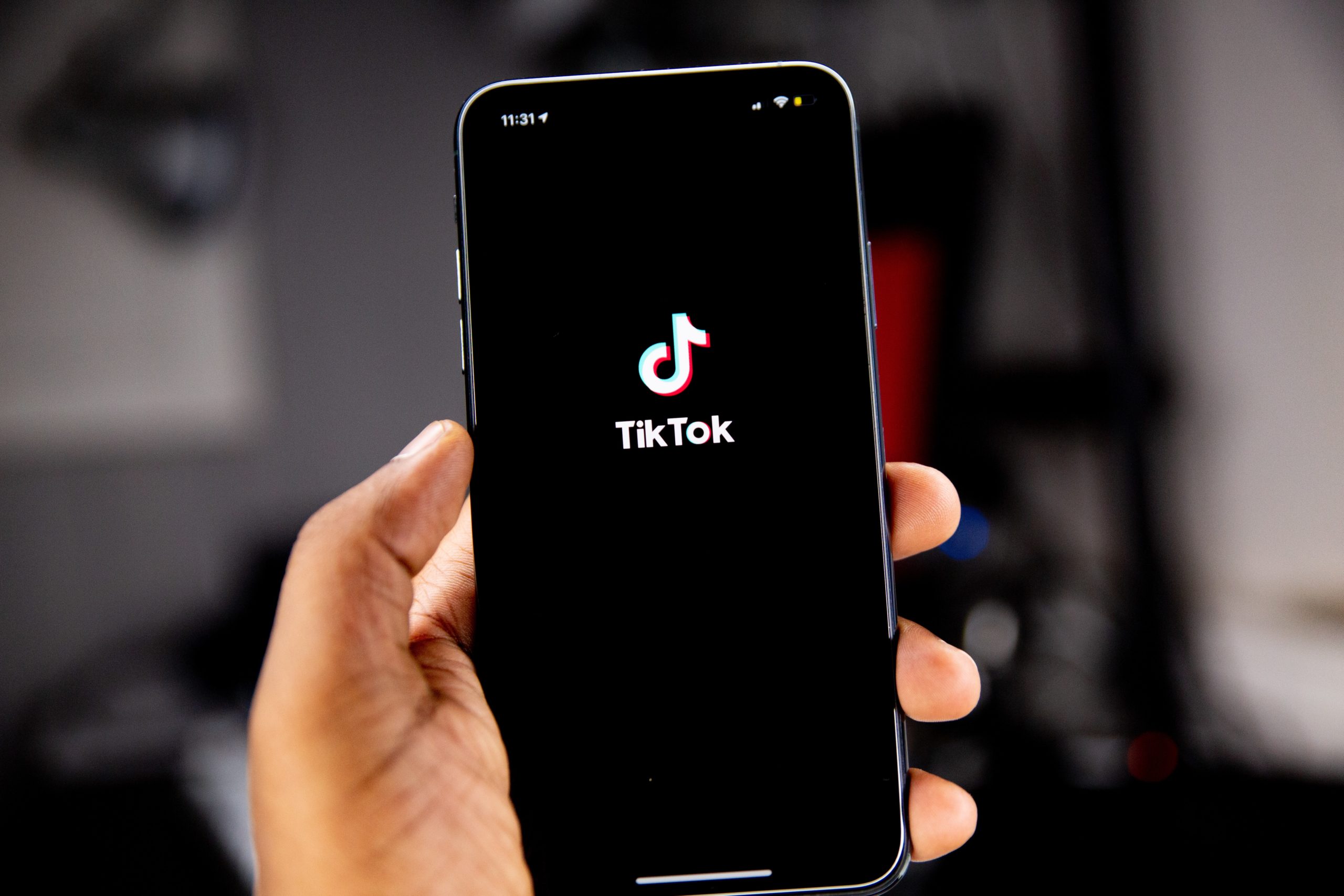 TikTok: A Creative Guide: 50+ ideas for your influencer campaigns
This book explains how TikTok works, why it has become a key social network for influencer marketing and, above all, gives more than 50 practical ideas for campaigns with influencers.
With specific examples of what to do and explanations of TikTok's codes, '50+ ideas for your influencer campaigns on TikTok' is THE book to read before launching on TikTok.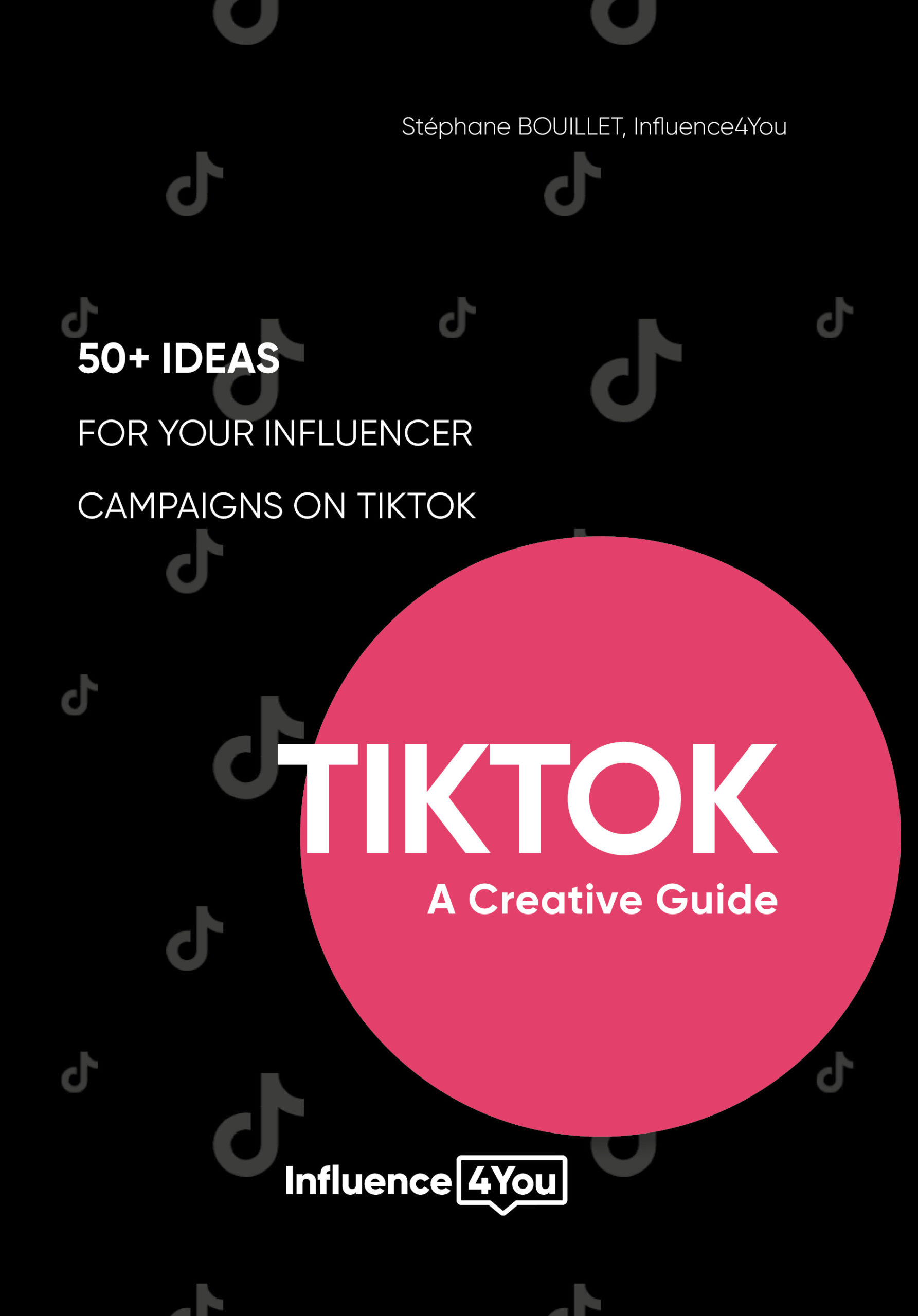 Download your free guide:
In this guide, you'll find:
TikTok: the rise of a new social media staple
Key figures to keep in mind
How it works: the "For You" page
50 TikTok campaign ideas
Taking your campaign idea a step further…
To find out more, feel free to check out our other articles:
Brands, agencies!
Launch your campaign now on our platform
Influencers!
Join the largest community of influencers