How to Do Influencer Marketing in the Manufacturing Sector
Influencer marketing can be carried out in all sectors. While fashion, beauty and more recently gaming are all the rage on social media, it's certainly possible to carry out influencer marketing in the manufacturing sector as well. Influence4You tells you all you need to know.
Why run an influencer marketing campaign?
In the UK, 57.6 million people use social networks according to various studies, i.e. nearly 84.3% of the population. Access to the Internet and social networks continues to grow worldwide. Successive lockdowns marked the advent of social networks, as people needed to feel connected and entertained during these long periods of unprecedented isolation. TikTok, for example, experienced remarkable growth and many influencers have made themselves known worldwide thanks to their often highly entertaining videos.
Social networks are then becoming our favourite pastime, particularly for generation Z, who spend more time on them than watching television. Now, you're probably thinking that influencers doing crazy dances isn't exactly appropriate for the manufacturing sector. You'd be right, but influencer marketing offers many other ways to reach a new target audience for your products or services, increase your sales and generate more revenue.
Recommended social networks for the manufacturing industry
LinkedIn
LinkedIn is THE professional social network worldwide. With 830 million members worldwide and 303 million monthly active users, LinkedIn is the preferred social network of B2B decision makers. The latter indicate that 45.6% of them have discovered content that led to a purchase on the professional social network. This makes LinkedIn the social network most likely to incite a purchase.
These figures are very promising for the manufacturing sector. If you sell a B2B service or product, Influence4You highly recommends that you include LinkedIn in your campaign. Many personalities stand out on the social network and have a voice as influencers. Their expert opinions, articles and views are respected and deemed credible thanks to their experience and background. Jacqueline van den Ende is making a name for herself in the environment and finance fields. John Maeda, on the other hand, is making waves with posts on tech and leadership, among other things. They are followed by many corporate decision makers, who don't hesitate to purchase or use the services they recommend.
To be in full compliance with the law on partnerships and collaborations on LinkedIn, don't hesitate to check out our article 'LinkedIn: Partnerships, Product Placements and Collaborations in 2022'.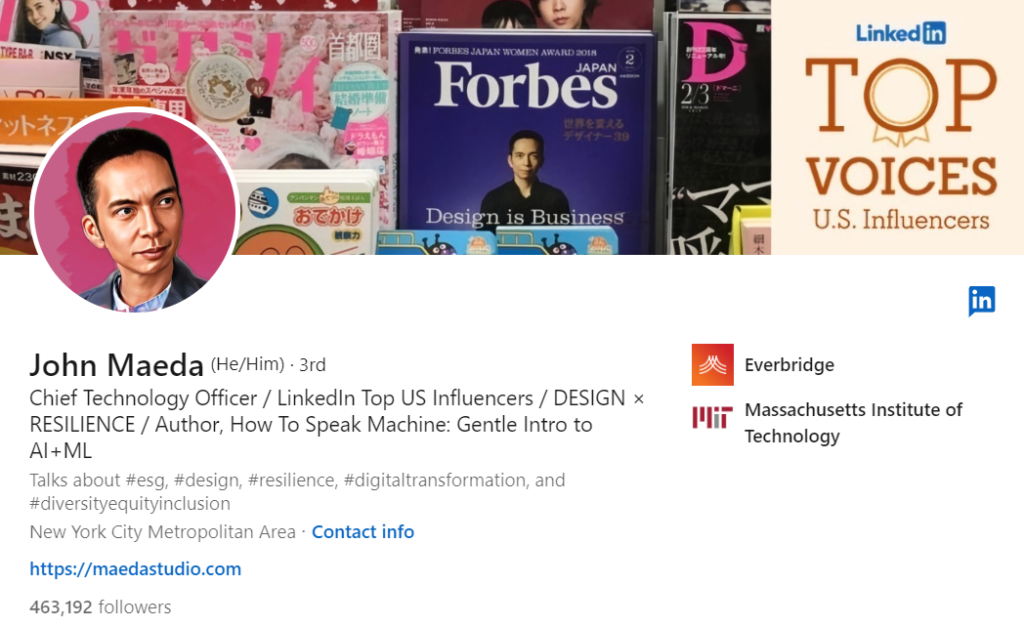 Download the Chrome Linkalyze plugin for free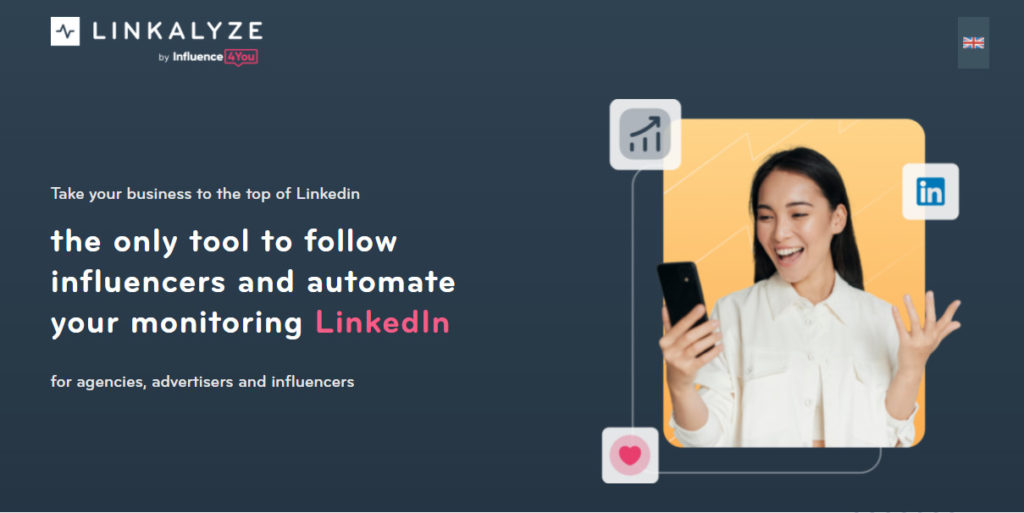 What's more, Influence4You recently acquired Linkalyze, the SAAS tool for monitoring and analysing posts and influencers on LinkedIn. So, by downloading the new chrome Linkalyze plugin you can easily and freely:
• Monitor keywords so you can react as soon as possible (like a Google Alert on Linkedin)
• Get advanced statistics on LinkedIn profiles
Influence4You clients with the 'Influencer Relationship Management' package have access to premium services:
—a multi-criteria search engine with 500,000 influencers,
—expert management of LinkedIn influencer campaigns…
Twitter
Twitter has a very large audience with 329 million users. It's also the fourth most visited site worldwide. What's special about the social network? Its immediacy. Users mainly tweet on the latest news.
In the manufacturing sector, Twitter can be an excellent choice for sharing the launch of a product or service. Some influencers have huge followings and are real opinion leaders. Experts in their sector, they often have more followers than the biggest media outlets.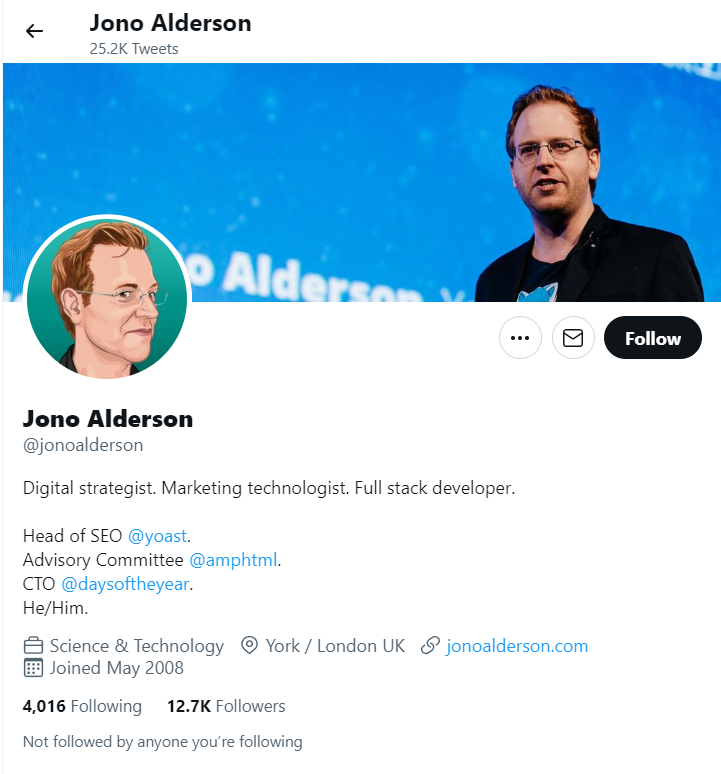 YouTube
If your solution is aimed at a B2C audience, YouTube may be ideal for demonstrating your product or service. In the manufacturing industry, we can include RR Buildings, whose real name is Kyle Stumpenhorst. On his YouTube channel, followed by over 1 M people, he focuses on renovation work, using a range of products, tools and services.
The possibilities of collaboration are endless: you can have an influencer test equipment, offer discount codes, talk about the latest news or a launch in your sector. Google's video platform lends itself very well to product demonstrations, if they require the use of an expert. Tutorials can also be worthwhile as they can help your customers use your product correctly.
In order to succeed in your influencer marketing campaign, you'll need to follow specific steps such as identifying your objective, selecting the influencers best suited to share your message, and monitoring and measuring performance. For this, it's a good idea to get some assistance. Influence4You can help you carry out an influencer marketing campaign in the manufacturing sector, putting you in touch with the influencers you choose.