Free Gift : Your Book "Influence Marketing for CEO's"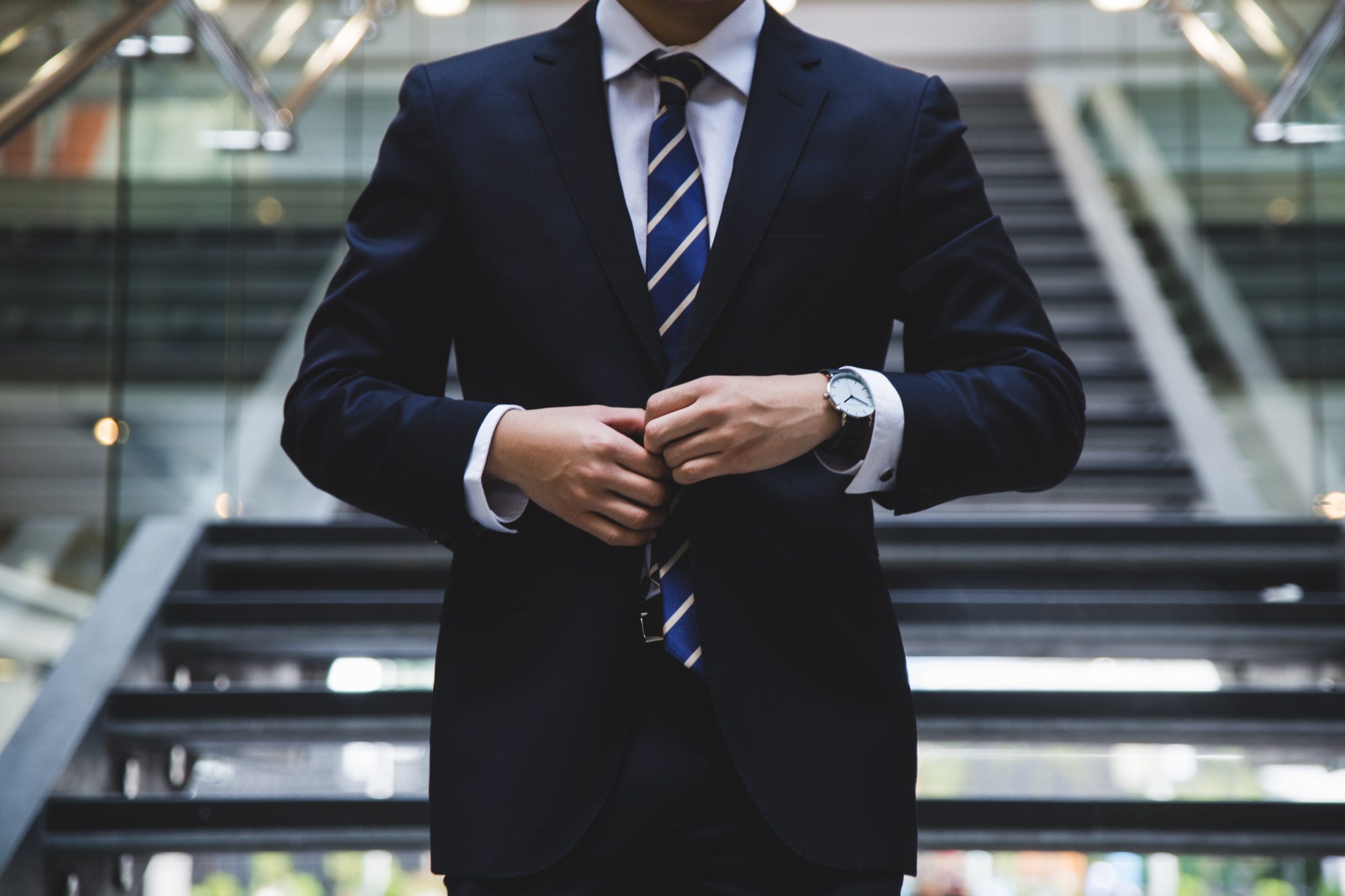 Influence marketing for CEO's: The new expert book by Influence4You
Measure and maximize the ROI of your influence campaigns
Discover the new book by expert Stéphane Bouillet, the founder of Influence4You. 180 pages of expertise and advice to help you understand why influence marketing is such an effective type of media, with a particular focus on how to properly measure the results from a business point of view.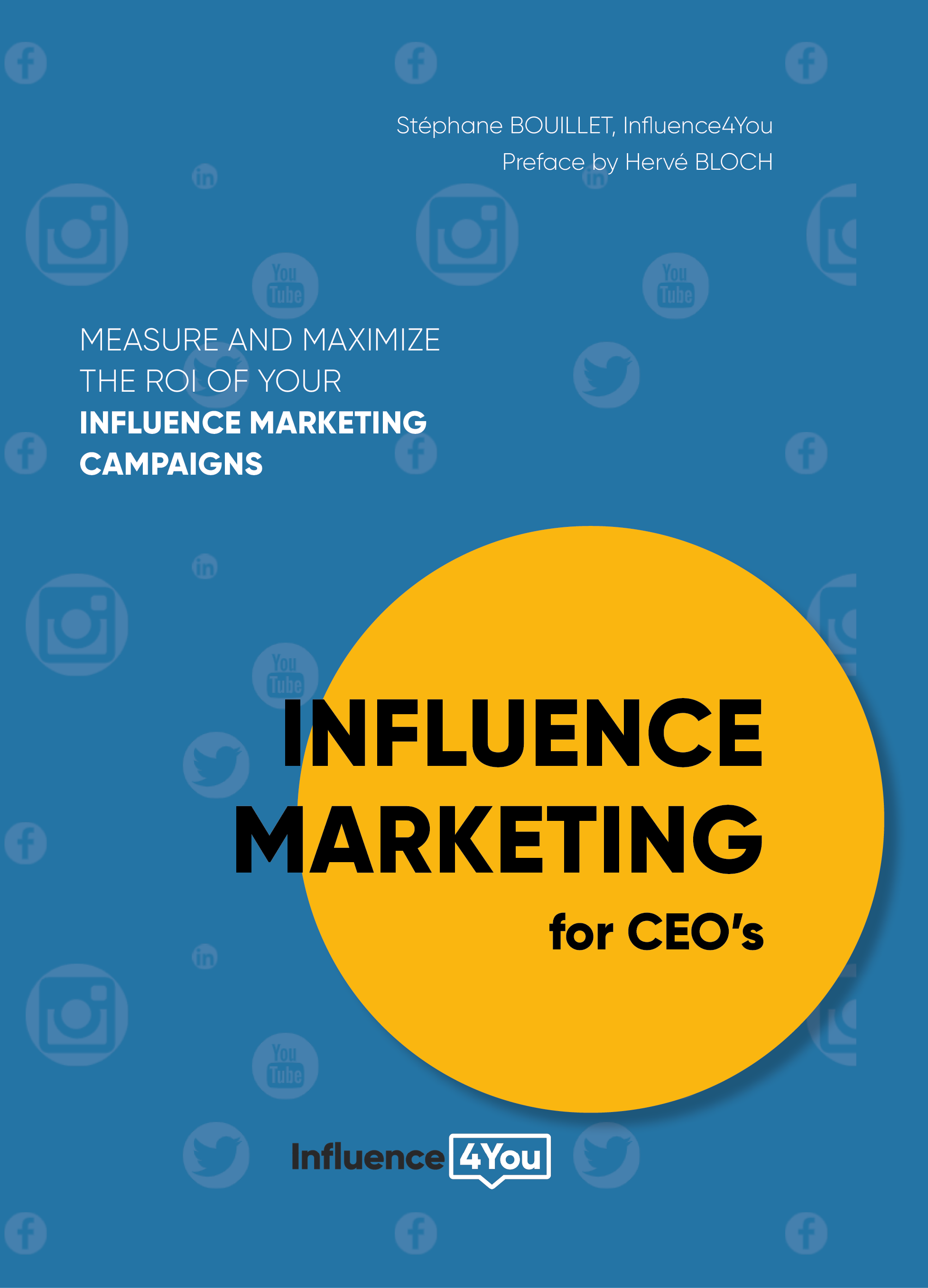 Download your free guide:
In this guide, you'll find:
What results can you expect from Influence Marketing regarding the psychology and needs of the consumer
Understanding the impact of the characteristics of your product and its distribution on the results of your influence marketing campaign
The real business impact of an influence campaign
Launching a product via influence marketing. How to maximize its impact?
To externally or internally manage your influence campaigns
Experts, advertisers and agencies: their vision of measuring results of an influence campaign. Limitations and opportunities.
To find out more, feel free to check out our other articles:
Brands, agencies!
Launch your campaign now on our platform
Influencers!
Join the largest community of influencers