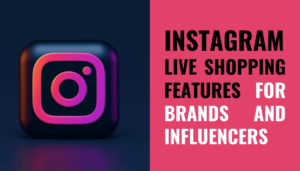 Instagram Live Shopping Features for Brands and Influencers
Live Shopping is going to be particularly big on Instagram and if you haven't realized the importance of this new phenomenon yet, we invite you to also read our article Livestream Shopping in France: Key Figures.
In the meantime, find out what Instagram live shopping features are available now and what's in store for tomorrow.
Live features now on Instagram
> If the brand or creator has set up an Instagram shop:
Only Creator and Business Accounts that have opened an Instagram shop and uploaded a product catalog can tag their products in a livesteam.
Tagged products link to the brand's shop and thus don't require prospects to leave Instagram.
Then prospects have 2 choices:
Save the product to a wish list for later
Buy the product right away
In both cases, they will have to leave the application to go to the brand's website in order to buy the product because – even when the product is in the shop – the in-app payments feature is still not available in France.
> If the brand or creator hasn't set up an Instagram shop:
It is still possible to create a livestream and identify a business partner but tagging the product won't work.
There is no way to identify a product
But a business partner can be identified
Finally, you can add written comments during the live and pin comments to make them more visible
You can record the live and share it to IGTV to create a replay and insert URL links in the description. To date, there is no limit on the number of links, only a limit on the number of characters (2,200).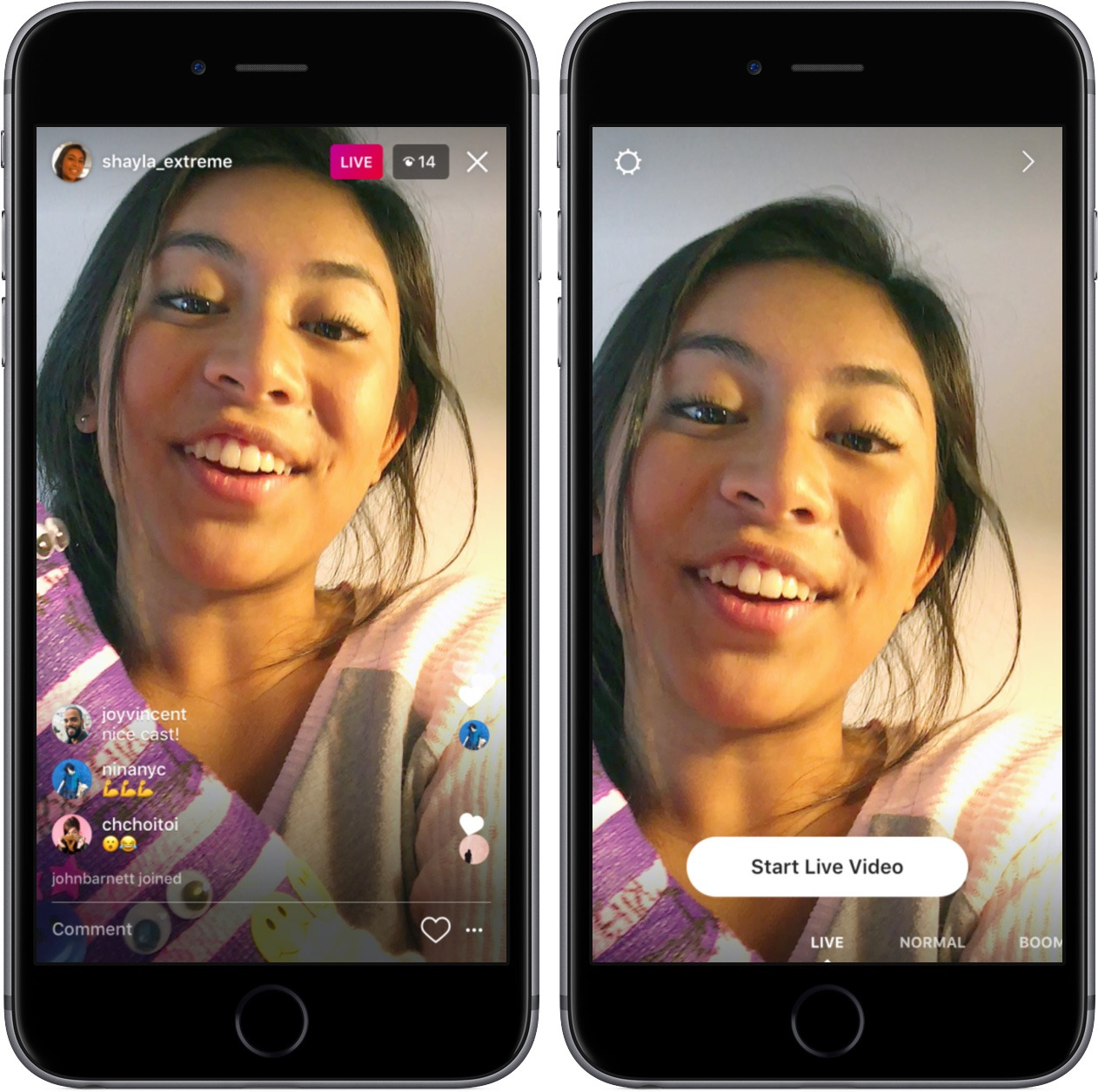 Notes: 
You can hold a live with 4 participants (Live Rooms) to increase the exposure (new feature from March 2021).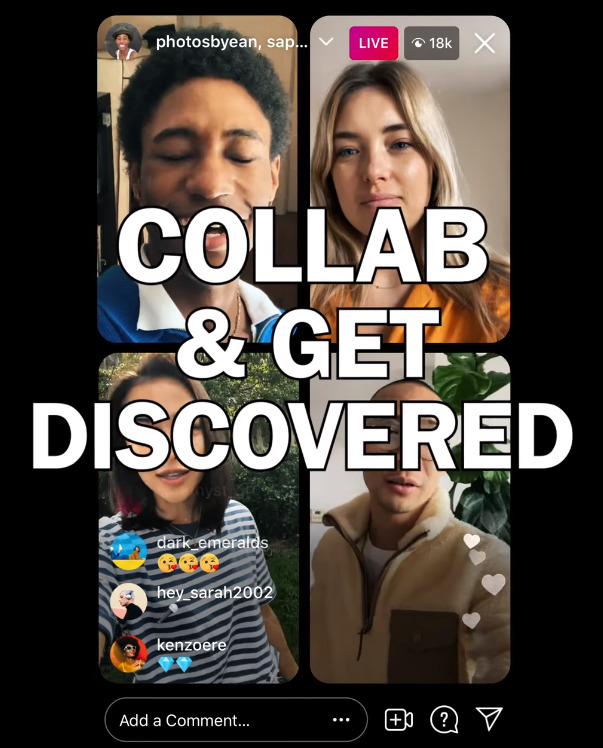 Replays of live broadcasts do not include the likes and comments from your original live video.
The number of viewers of your live is reset once you share it on IGTV (if you're doing a collaboration, don't forget to screenshot the stats for the brand before saving your IGTV).
You can't edit or cut your video before sharing it on IGTV.
Recently, influencers and brands have access to more detailed data for live videos and Reels including:
How many accounts were reached by the live
The peak concurrent viewers
The number of comments
The number of shares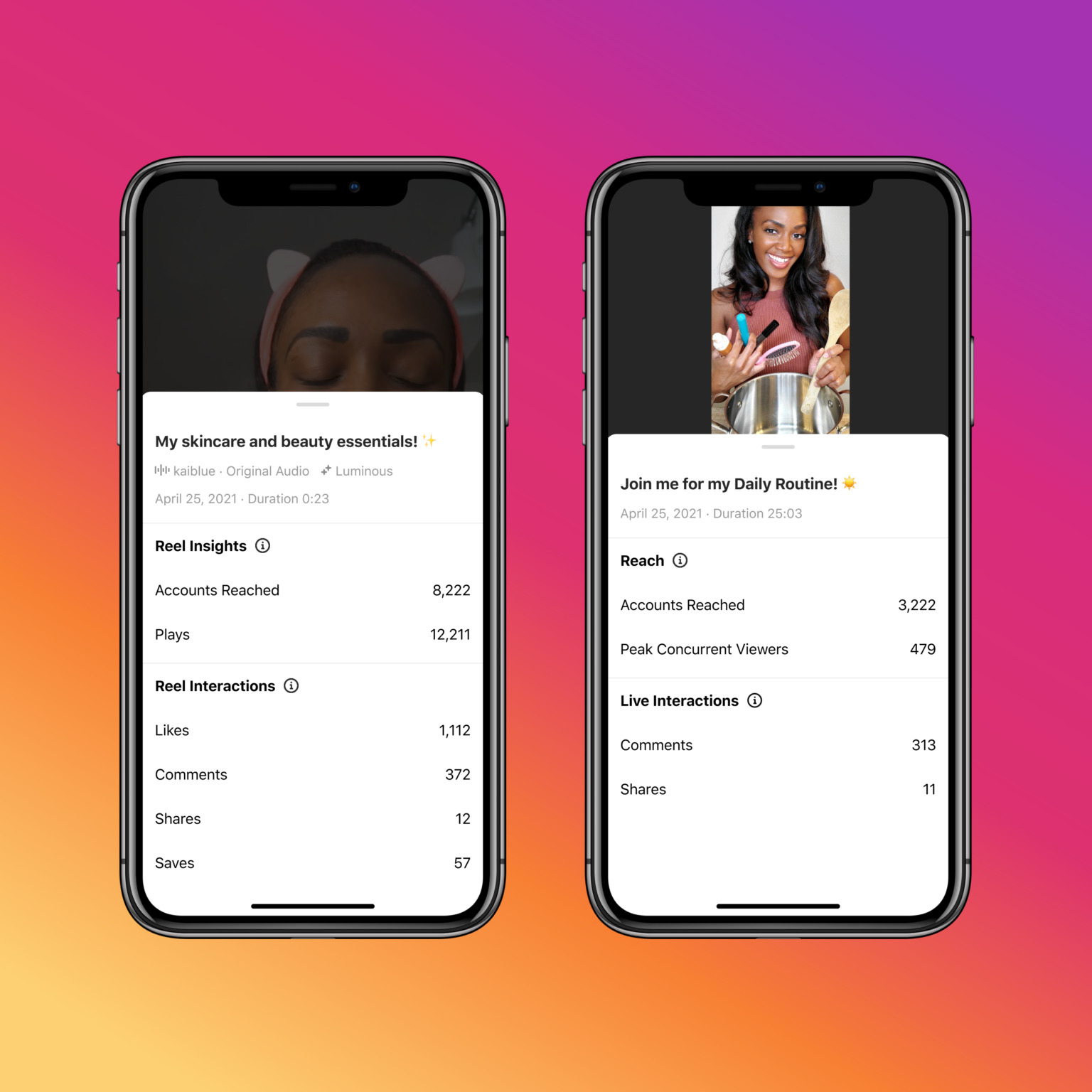 Live features on Instagram: what's next?
Live shopping feature:
A live with the possibility to tag products and with in-app payments via Facebook Pay. It will allow viewers to purchase the product they are viewing live without leaving the app or the livestream and it will be easily tracked.
Note that Facebook Pay will be available for businesses but also for creators who can also sell their products.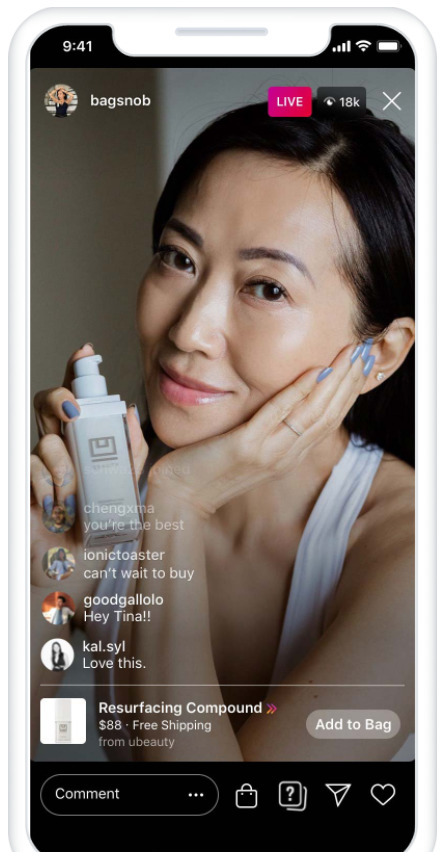 Product launch feature: 
Companies can announce an upcoming product launch on Instagram so that users can preview product details and schedule reminders to purchase it as soon as it is released. This function is interesting in terms of shopping experience (event-driven in this case) and helps build awareness and tease products.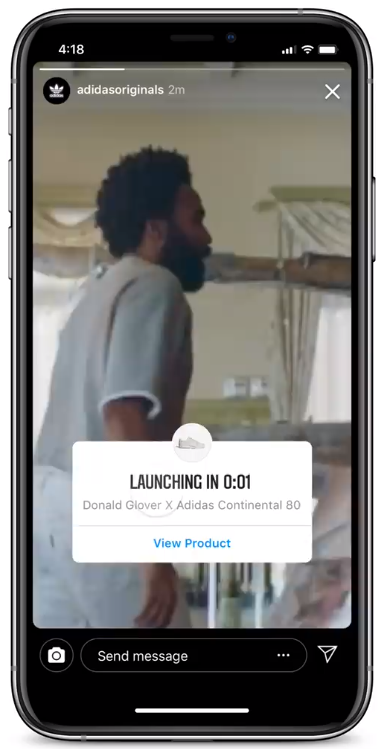 Creator Shops:
Livestreams aren't the only medium which will allow direct purchasing of tagged products: posts will also offer this feature.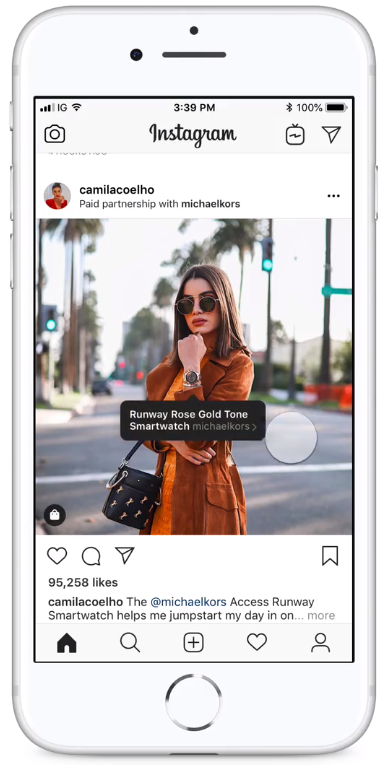 Notes:
These new features are the future of live shopping and brands will have to adapt.
First, if you haven't done so already, you should create an Instagram shop. Moreover, brands and creators will have to accept the terms of payments of in-app purchasing which are still unknown to this day (commissions, payment deadlines, fees…).
In-app purchasing is being tested in the United States with 20 brands including Nike, Adidas, Zara and Dior.
Finally, it should also be noted that Instagram is testing the ability for businesses to run their existing shopping posts as ads.
How to use live shopping features for your influencer marketing campaign:
Tips for collaborating with an influencer on a livestream:
Prepare the event well (technically), especially its teasing: the influencer must talk about it in his/her stories the days before + make a temporary post announcing the event on Instagram. And if the influencer has a Facebook and a Twitter account, don't hesitate to ask him/her to promote the livestream on his other social media accounts as well. Don't hesitate to ask the influencer for a minute-by-minute retro planning in order to set up the promotion of the livestream. The same goes for the brand: they must promote the influencer.
Ask the influencer to encourage his/her followers to subscribe to the brand's account (possibly in exchange for something e.g. as part of a contest). The goal is to have a strong community transfer
Specify to the influencer the 3 or 4 key messages that he/she will have to quote several times during the live (shipping costs, exclusive collections, product benefits…)
Add a link to a specific product in the influencer's bio
Add a link to a product in the description part of the IGTV video.
Share a promotional code under a written comment during the live show and pin it to highlight it for the audience
Suggest using this code at the end of the livestream to keep the audience engaged
Use the replay feature to generate more views and sales afterwards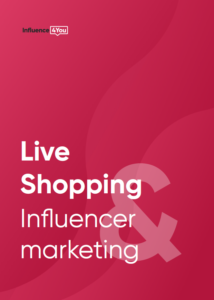 Do you want to do a live video with an influencer? Do not hesitate to contact us on Influence4You and we will assist you!