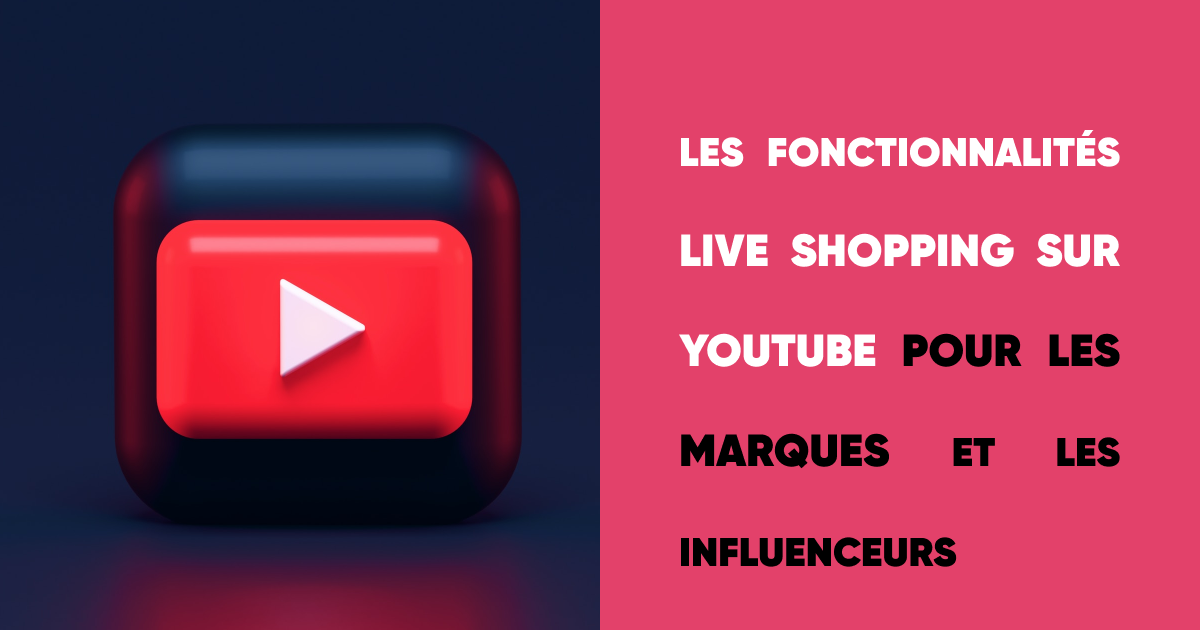 YouTube Live Shopping features for brands and influencers
Find out what Live Shopping features are available now on YouTube, what's in store for tomorrow and our influencer campaign tips.
Live features now on YouTube:
Live has been around for a few years now on YouTube. Here are the possibilities:
Tag a product or a company
Add written comments during the live stream and pin a specific comment to make it more visible
Add URLs in a comment to link to the page of your choice
Record the Live and share the replay later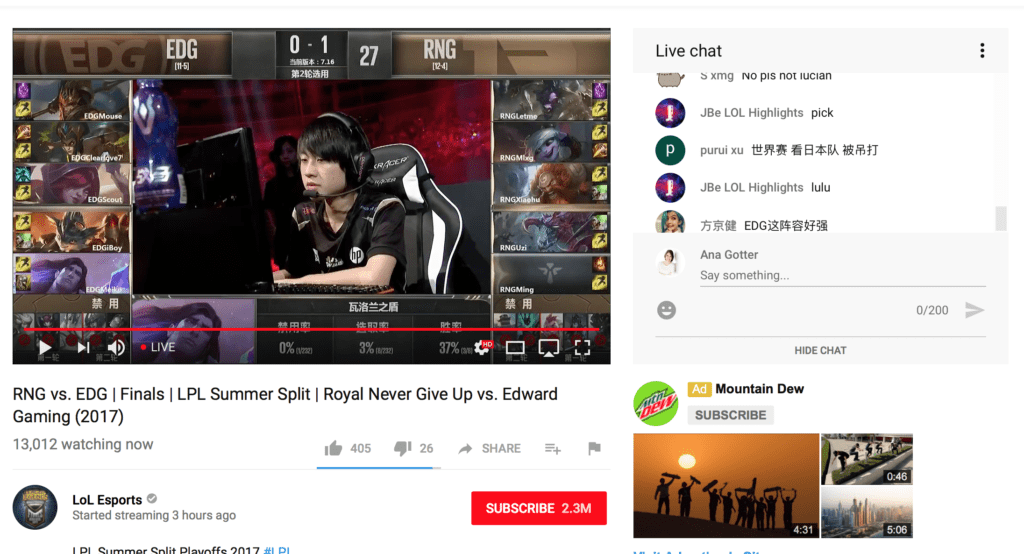 Live Features on YouTube: what's next?
The purchase feature:
Currently being tested in the United States with some Youtubers, they can list certain products or items mentioned in their videos with a shopping cart icon. With this feature, visitors will be able to easily purchase the tagged product.
There are no further details but we imagine that the purchase will be made via Google Shopping and without leaving YouTube.
Modern influence campaign solutions:
The same principle as for a sponsored video with the addition of tracking links in the description of the video and/or promotional codes
Suggest a promotional code in the written comments by pinning it to highlight it
Insert a URL link in a live chat comment to link to a specific page (also possible to pin the comment)
Suggest to use this code at the end of the live to not lose the audience
You can embed a live video on a website. This can be used to incorporate a live stream on the client's website for example to generate more views
Make a video teaser to communicate about the upcoming live event. The aim is to make a classic YouTube video but it will explain to the audience what the Live will include. You can add the URL link of the live in the description
Use the replay to generate more views and sales after the live event (live stats will be aggregated to the replay)
And as with lives on Instagram, don't forget to:

make sure the influencer promotes the live event
be sure of the key messages to be conveyed by the influencer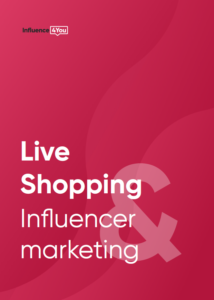 Do you want to do a live with a youtuber? Don't hesitate to contact us on Influence4You and we will manage the operation with you!
To go further with Live Shopping, check out our other dedicated articles:
Live-stream Shopping in France: Key Figures
Instagram Live Shopping Features for Brands and Influencers
YouTube Live Shopping Features for Brands and Influencers
TikTok Live Shopping Features for Brands and Influencers
Facebook Live Shopping Features for Brands and Influencers