Book "The secrets of Influence Marketing : 87 ideas for your influencer campaigns"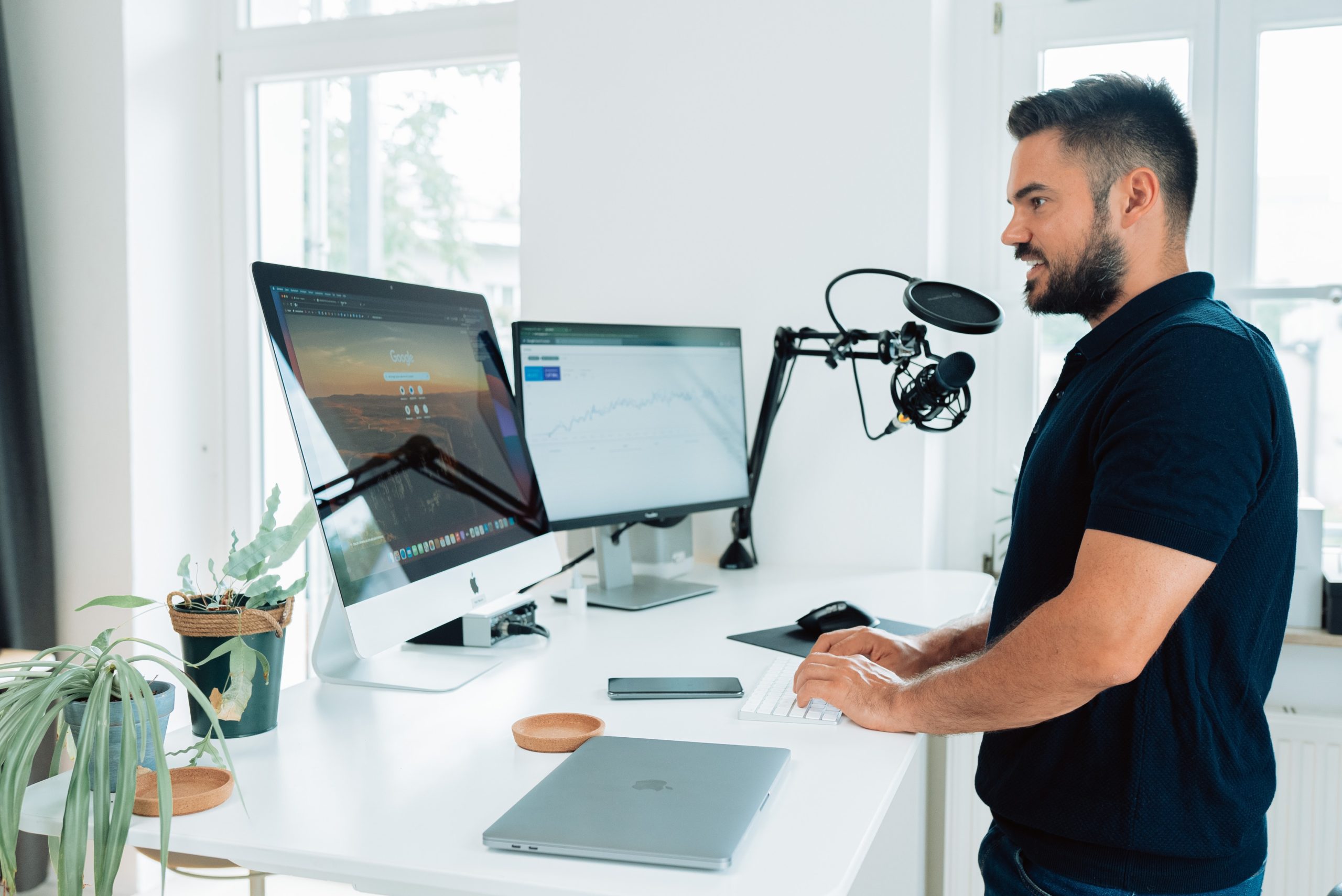 Book "The secrets of Influence Marketing : 87 ideas for your influencer campaigns"
Sometimes it's difficult to find THE good idea to create your influence campaign and you don't always have the time to engage with in-depth competitive intelligence. This guide is here to inspire you and show you that the possibilities are endless! Be creative, stand out from the crowd, and find the inspiration for an influencer marketing campaign that fits YOU.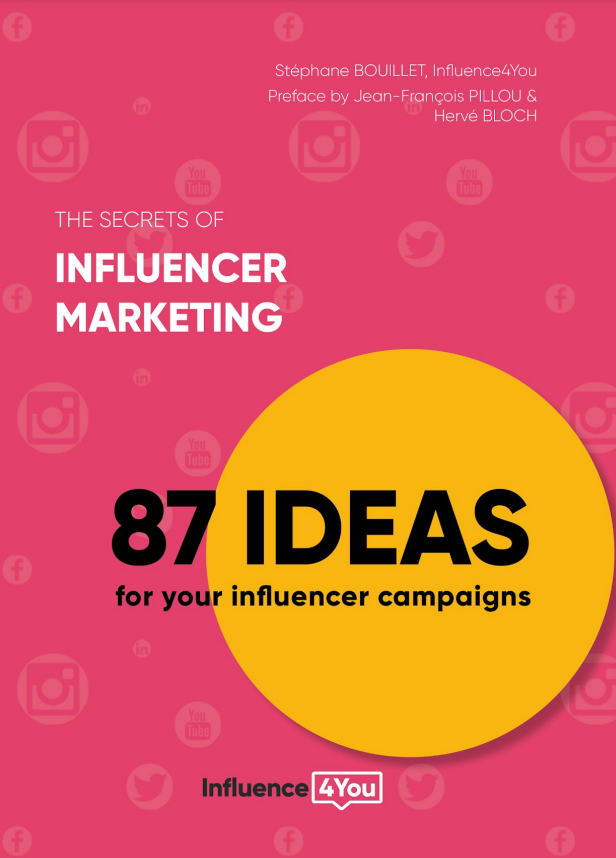 Download your free guide:
In this guide, you'll find:
5 reasons you should engage in influencer marketing
What type of goals you can aim
What kind of campaigns you can set up
Boosters that you can add to your campaigns to make them even more impactful
A calendar of key communication opportunities
Tips to go the extra mile
To find out more, feel free to check out our other articles:
Brands, agencies!
Launch your campaign now on our platform
Influencers!
Join the largest community of influencers