TikTok vs Instagram: the exclusive study on the practices of consumers and brands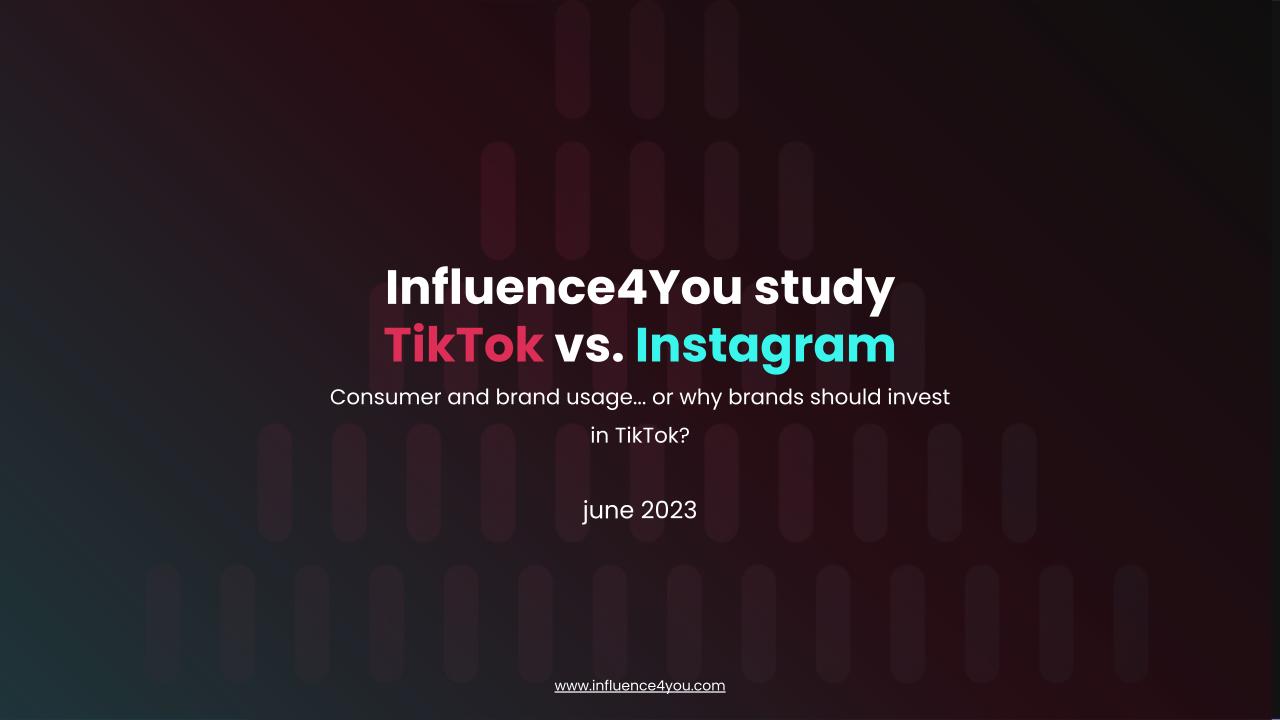 TikTok vs Instagram: the exclusive study on the practices of consumers and brands
The practices of consumers and brands… or why brands should invest in TikTok?
Discover the exclusive Influence4You study on the match between TikTok and Instagram: type of users (age, gender, interests…), usage behaviors, perceptions of advertising and influencer partnerships…
This comprehensive study will help you understand why brands would benefit from investing even more in these networks, especially through content creators.
To understand this TikTok phenomenon and its opportunities, Influence4You conducted a major survey via an online questionnaire with 1666 respondents (121 brands with dedicated questions and 1545 social media users) between April 5 and 26, 2023.
The aim: to analyze the differences in behavior between TikTok users and those of Instagram. And the results provide a wealth of lessons for brands.
Happy reading!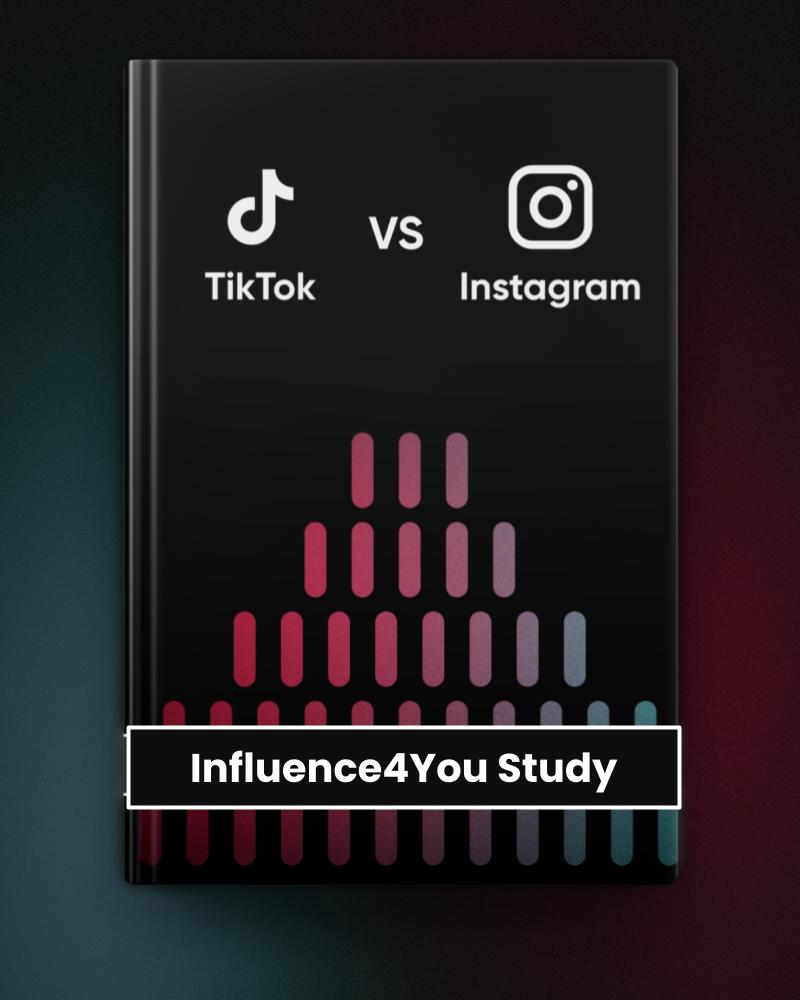 Download your free guide:
In this guide, you'll find:
Social media users: practices and behaviors
TikTok versus Instagram: the match
Advertising and partnerships on TikTok and Instagram: the views of brands and consumers
To find out more, feel free to check out our other articles:
Brands, agencies!
Launch your campaign now on our platform
Influencers!
Join the largest community of influencers