Influence4You has published its book '50 ideas for your influencer campaigns on TikTok'
After '87 ideas for your influence campaigns' and 'Influence Marketing for CEOs' Influence4You is offering a new creativity guide focused on TikTok, the fast-growing social network.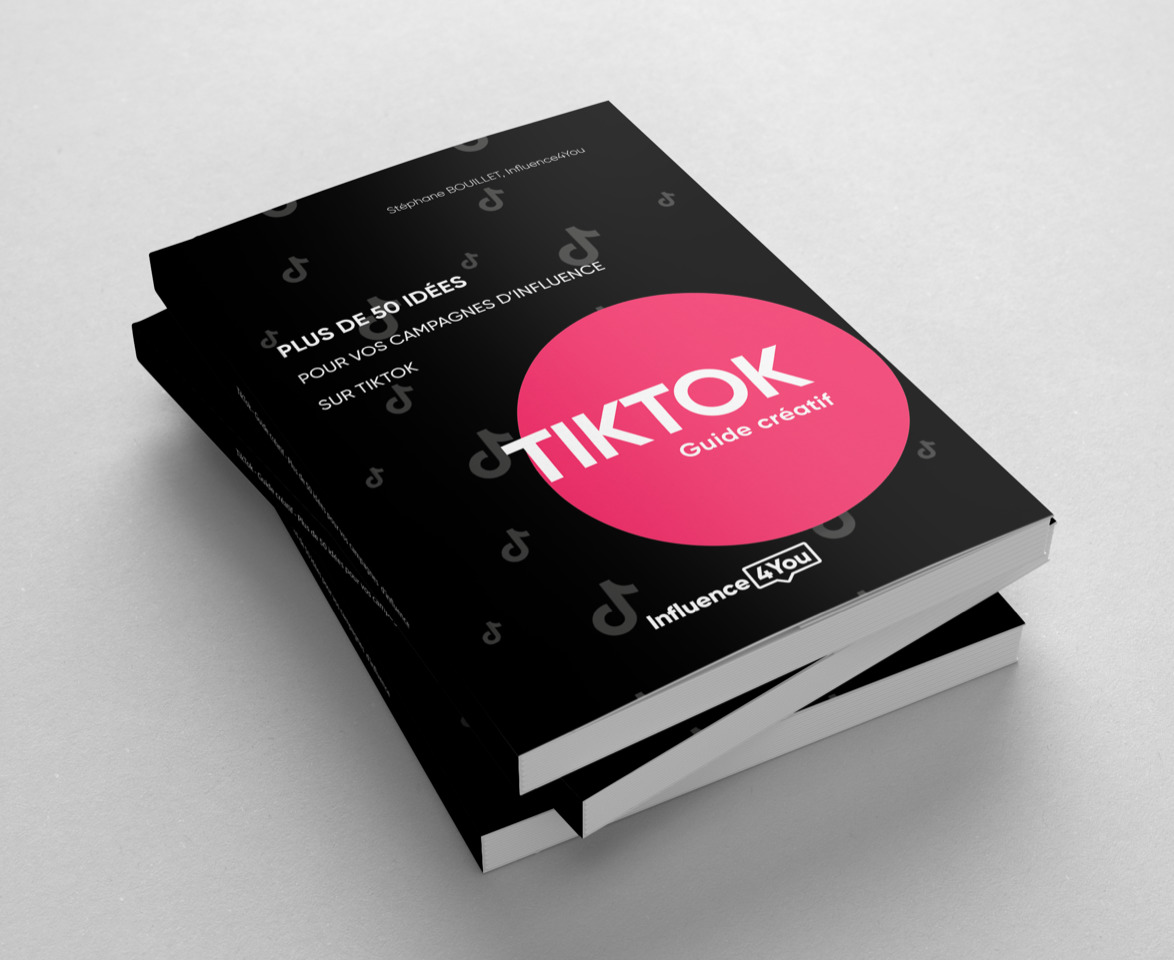 It's the most downloaded app in 2020. In three years, TikTok has achieved what took Instagram six. Influencers regularly reach tens of millions of views. But TikTok's codes are unique. Influence4You helps advertisers who wish to use this social media platform to get a clearer picture.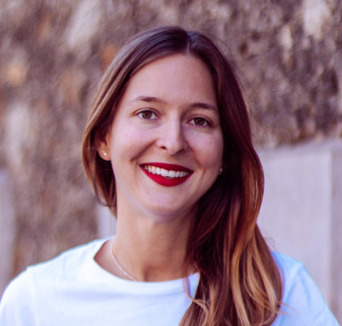 "In 2022, it is on TikTok that the majority of influencer campaigns are expected to be found. It was only natural to devote a whole book to it. In fact, the idea came from our clients who were a little lost and asked us for advice," says Florence Dupont, Deputy Executive Director at Influence4You.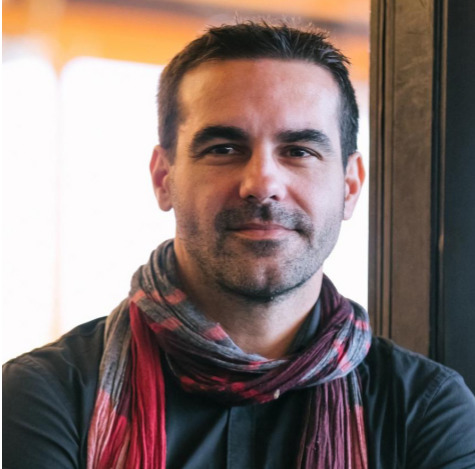 "This book explains how TikTok works, why it has become a key social network for influencer marketing and, above all, gives more than 50 practical ideas for campaigns with influencers. This book continues along the same lines as the two previous ones ('87 ideas for influence campaigns' and 'Influence marketing for CEOs'), adds Stéphane Bouillet, co-founder of Influence4You.
With specific examples of what to do and explanations of TikTok's codes, '50+ ideas for your influencer campaigns on TikTok' is THE book to read before launching on TikTok.
On sale on Amazon, Fnac and online bookstores for €19.99 (paper version) and €9.99 (eBook).
Buy it here.
Or