How to carry out influencer marketing in the metaverse?
The metaverse has been the subject of much discussion in recent months and not a day goes by without a brand announcing its arrival in the virtual world. Need proof? Take a look at the first virtual Fashion Week which took place in March. In this article, Influence4You will help you get to grips with the metaverse and show you how to carry out influencer marketing in it.
What is the metaverse?
The metaverse is a parallel universe, in augmented reality, where people can interact via their avatars. The concept of the metaverse first appeared in Neil Stephenson's visionary novel Snow Crash, published in 1992.
With the arrival of NFTs (non-fungible tokens), many metaverses emerged, such as The Sandbox and Decentraland. NFTs, which are ownership titles secured by the blockchain, allow users to own land and houses, as well as works of art or clothes for their avatars. Everything can be bought just like in the real world. To learn more about the metaverse, you can read this detailed article on the subject.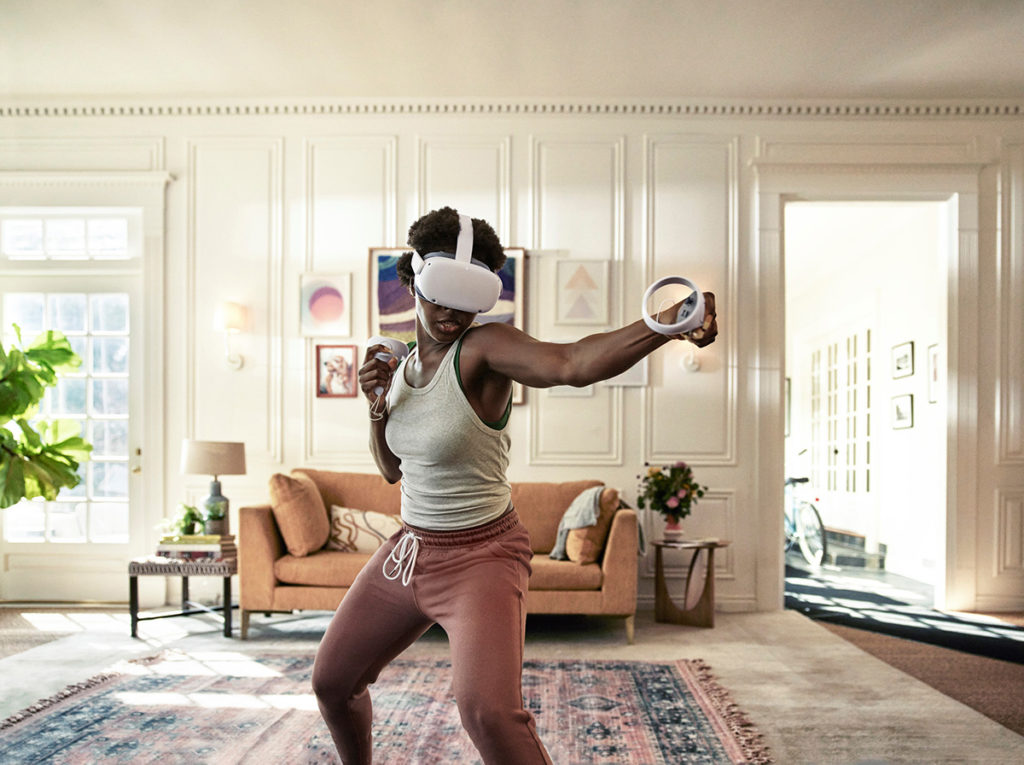 Will the metaverse replace social networks?
"If we do this well, I think over the next five years or so, in this next chapter of our company, I think we will effectively transition from people seeing us as primarily being a social media company to being a metaverse company" — Mark Zuckerberg.
This is what founder and CEO of Facebook said, when he announced that he was changing the company name to META, to reflect his full commitment to the metaverse.
Indeed, there are promising marketing and economic benefits for companies in the virtual world. Advertisers will have much more data and sophisticated targeting at their disposal to reach a whole new level of customer relations and influencer marketing.
How to carry out influencer marketing in the metaverse
Create your avatar
To enter the metaverse, as a brand or as an influencer, it is essential to create your avatar, depending on the platform you wish to join. For a quick avatar, as a user, it only takes a few minutes.
Virtual influencers? New influencers?
"Real" virtual influencers already have millions of followers. One of the best known? That would be Lil Miquela who has over 3 million followers on Instagram! Her flawless, computer-generated image allows brands to communicate about their products and events and to have complete control over their image. According to a study by Hype Auditor, the engagement rate of virtual influencers is almost 3 times higher than that of "real" influencers, especially among tech-savvy generation Z.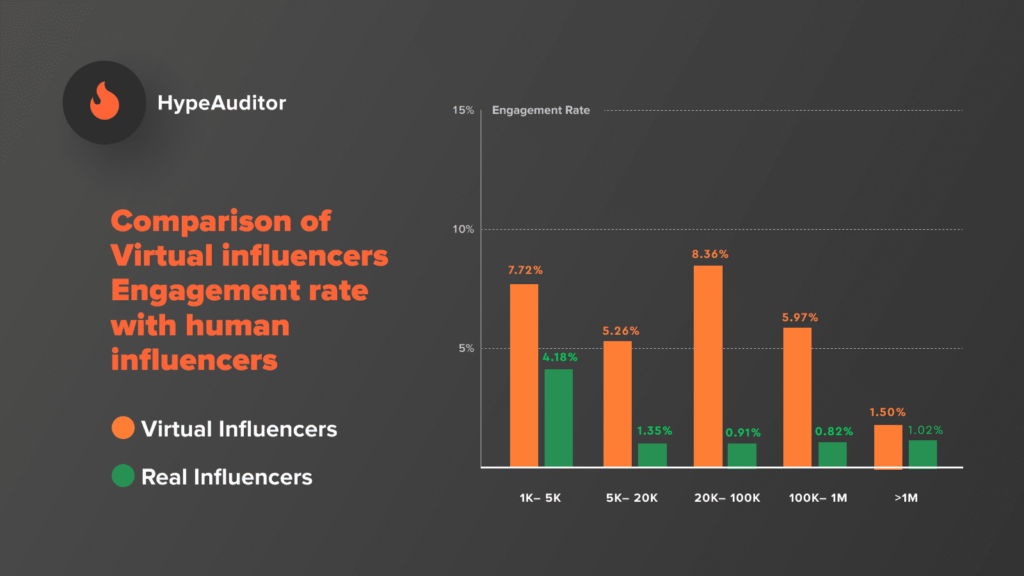 Create your own avatar as a brand
You can also create much more "advanced" avatars with the help of professionals and specialised agencies, without going through virtual influencers. This way you have 100% control over your image. This is the case with Yoox for example, who created Daisy to interact on social networks and present their collections, and Candy the character created by Prada.
These human looking virtual avatars can live in the metaverse and represent the image of a brand without any constraints. There's no time restrictions, no fatiguing and no long journeys to make. The avatar never changes.
The only constraint at the moment? The avatars clearly require a lot of maintenance and are not compatible from one metaverse to another. If you plan to be active on several metaverses, you'll probably need several versions. For the time being, it is impossible to say whether a metaverse will take over. They're all successful in their own ways.
Building a space in the metaverse
Many brands have invested in the metaverse by buying land and building shops, for example. That way you can visit the shop with your avatar to discover brand new collections and to buy virtual clothes in the form of NFTs. It is an excellent playing field for brands as events can be organised at any time. Shops for example can remain open 365 days a year, and events can be held in-store.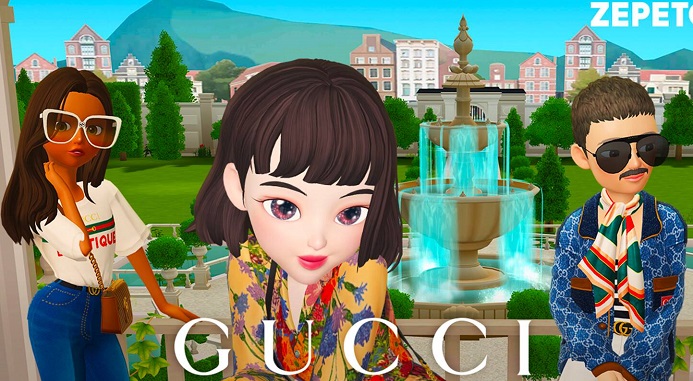 A creative space for influencers and brands
Let's take an example: you are a kitchenware brand. Consider for a moment bringing together several food influencers for a culinary event in the metaverse. The spectators, wherever they are in the world, could join the immersive event through their avatar and discover the products in an entertaining way. They can either buy them as NFTs, or be encouraged to buy the real thing at your brand's e-shop.
Are you a beauty influencer? Imagine being able to offer a beauty session right at one of your followers' homes via your avatar. This could be a great way to offer an innovative experience to your community.
To sum up
The possibilities are endless and many experts claim that the metaverse is the future of marketing, just as Internet 2.0 was. There are still many hurdles to overcome, especially technological, but for now it's perfectly possible to carry out influencer marketing in the metaverse with good results.
Today, the success of brands in the metaverse depends on their ability to create a link between the virtual and the real world. Physical assets are sold for virtual assets and vice versa. So just let your creativity and imagination run wild!
Don't hesitate to sign up to the Influence4You platform for connecting brands and influencers.