Top 10 Instagram Tools for Marketers in 2022
Instagram is home to Millennials. It is the 4th most popular social media platform worldwide as of January 2022 which has 1393M+ active users.
37% of Internet users own Instagram.

65% of users use it every day and spend an average of 15 minutes of their day on it.

50% of workers use the Explore tab each month to find new content.

500,000 active influencers

are present on the network.

There are 1.074 billion Instagram users worldwide in 2021

Instagram generated an estimated $24 billion in revenue in 2020, which was 36.9% of Facebook's total.

In 2020,

Instagram was the first social network for collaboration with 75% of the market.
These facts make Instagram the ideal place to market to your audience, drive engagement, and grow your business, as long as you have the right Instagram tools in your pocket.
1) Hootsuite
A popular social media management tool that makes scheduling and publishing posts plain sailing. Hootsuite also supports other social networks like Facebook, LinkedIn, Twitter, etc. You can easily monitor messages, replies, trending hashtags & more using the IG tool.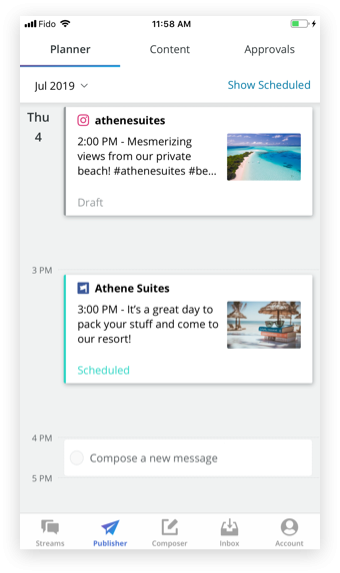 2) Trello
Trello is the visual collaboration platform that gives teams perspective on projects. You can use it to collaborate, communicate and coordinate on all your ongoing and upcoming projects with your team. It is a simple social media marketing virtual board or an editorial calendar to keep all your social media resources, plans, and efforts organized for your business.
3) Snapseed
Snapseed is a photo-editing and designing tool that allows you to fine-tune your photos. It comes with a plethora of filters and effects to perfect each detail of the image. With everything from brightness, exposure, saturation, highlighting to sharpening, dodge & whitening features, you can use Snapseed to design attractive Instagram posts.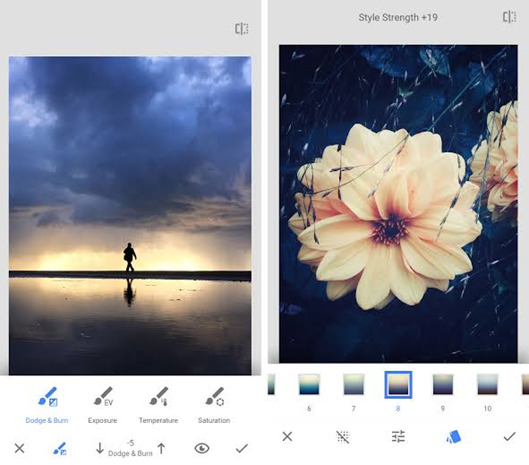 4) Canva
Canva is an interesting Instagram Marketing tool dedicated to designing appealing Posters, Banners, Social Media Posts, Stories, and others. It offers a large library of templates that can be customized accordingly. The application is available for the web version, Android & iPhone users. You can undoubtedly rely on these IG tools for designing unique & eye-catching Insta Stories.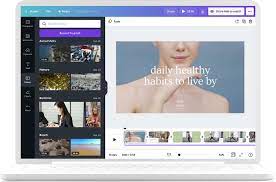 5) Unfold
Offers a wide range of minimal templates for creating Instagram Stories, Unfold is an amazing designing IG tool, that offers 150+ stunning templates, fonts, textures, stickers, and more. You can even use this Instagram application to create photo collages & modify templates with different texts, fonts, filters, and whatnot. The application is available for both Android & iPhone users.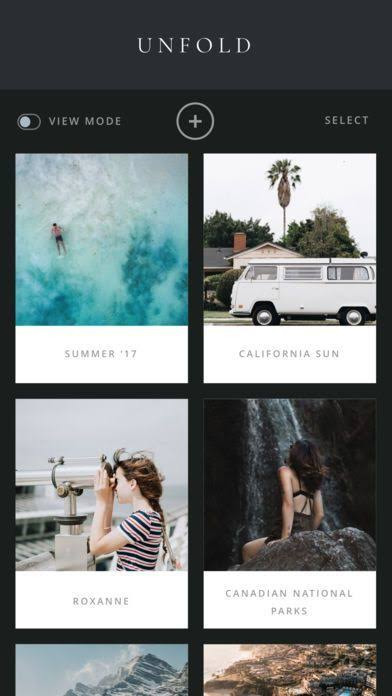 6) Instagram Insights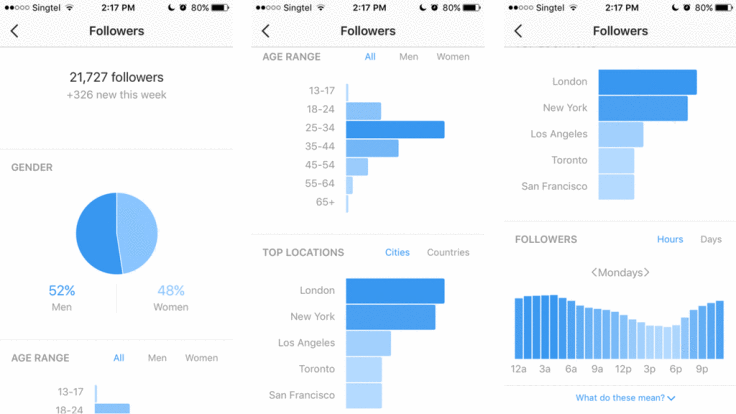 Creator and business accounts have access to Instagram business tools like Insights. From the Insights tab, you can learn about who's following you, when they're most active, and what type of content is most popular. Some data disappears after 7-14 days.
7) Iconosquare
Iconsquare is a dedicated Instagram Analytics tool to dig deep into the performance of your content on Instagram. The IG tool lets you measure regular engagement data that includes, followers, likes & other specific data about your audience. With Iconsquare, an Instagram Analytics app, you can compare the performance of your content against your competitors. Iconosquare offers a free audit of your Instagram business account. The audit evaluates your last 30 days of posts, overall profile performance, and provides tips for areas that could use some improvement. Beyond the audit, Iconosquare's paid tools include analytics and scheduling, but only on Instagram and Facebook.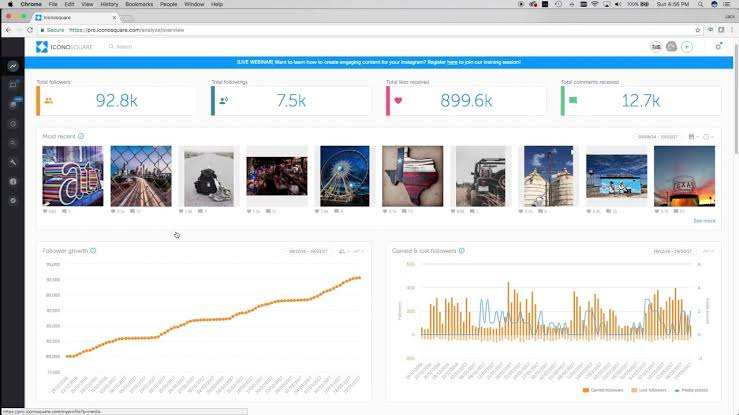 8) Ads Manager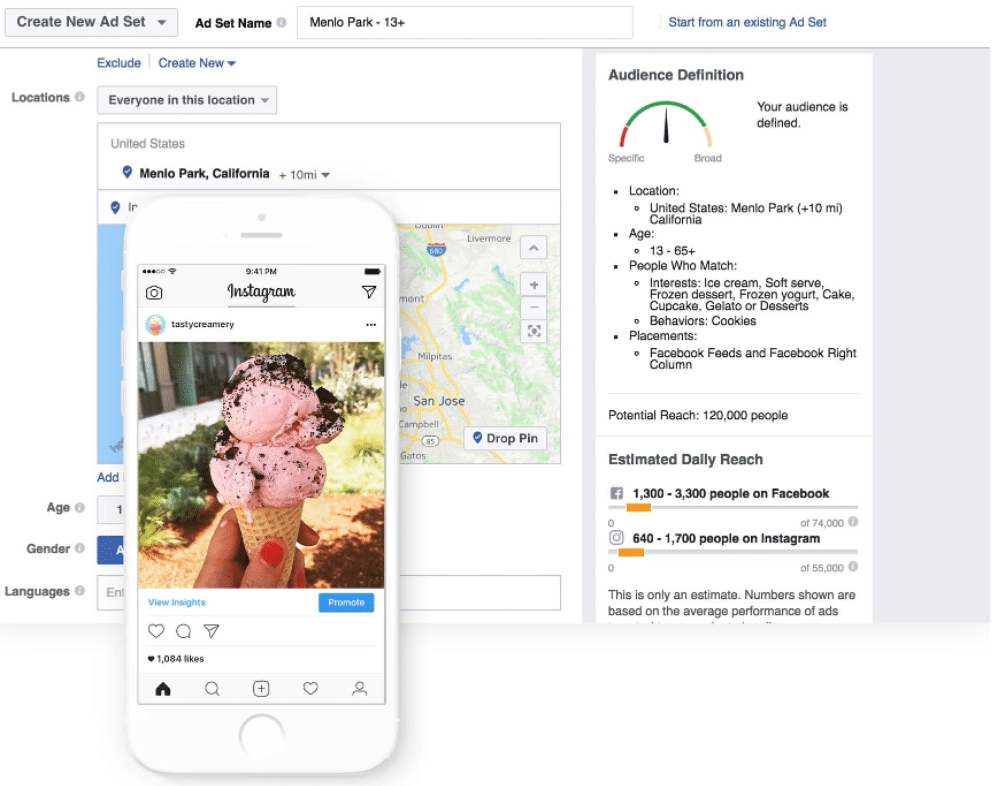 Ads Manager is a platform shared by Facebook and Instagram for creating and tracking paid social ads. This business tool provides advertisers with access to Facebook's targeting capability and the ability to run campaigns across both platforms. After launching a campaign, you can make adjustments, respond to comments, and track performance. Track your performance based on the KPIs defined.
9) Brand24
Brand24 can be used for various purposes when it comes to Instagram, so it's considered a robust tool that can be beneficial to track hashtags and hashtag campaigns. This tool enables you to search multiple hashtags at once, and follow public photos and videos containing a specific hashtag or hashtags. This feature also enables you to track your competitors' posts, as they probably frequently use hashtags dedicated to their company or campaign.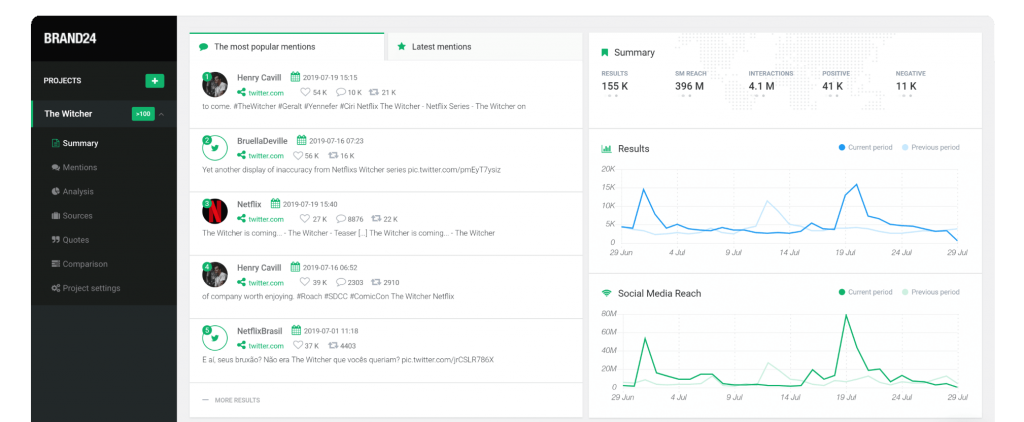 10) Linkr
Linkr allows you to group all your content into a single link, to be integrated into the Instagram biography for example. So you can present an online store, a link to your TikTok, your Youtube channel, and others. This tool will allow you to increase your traffic on all your platforms and to make yourself known more quickly.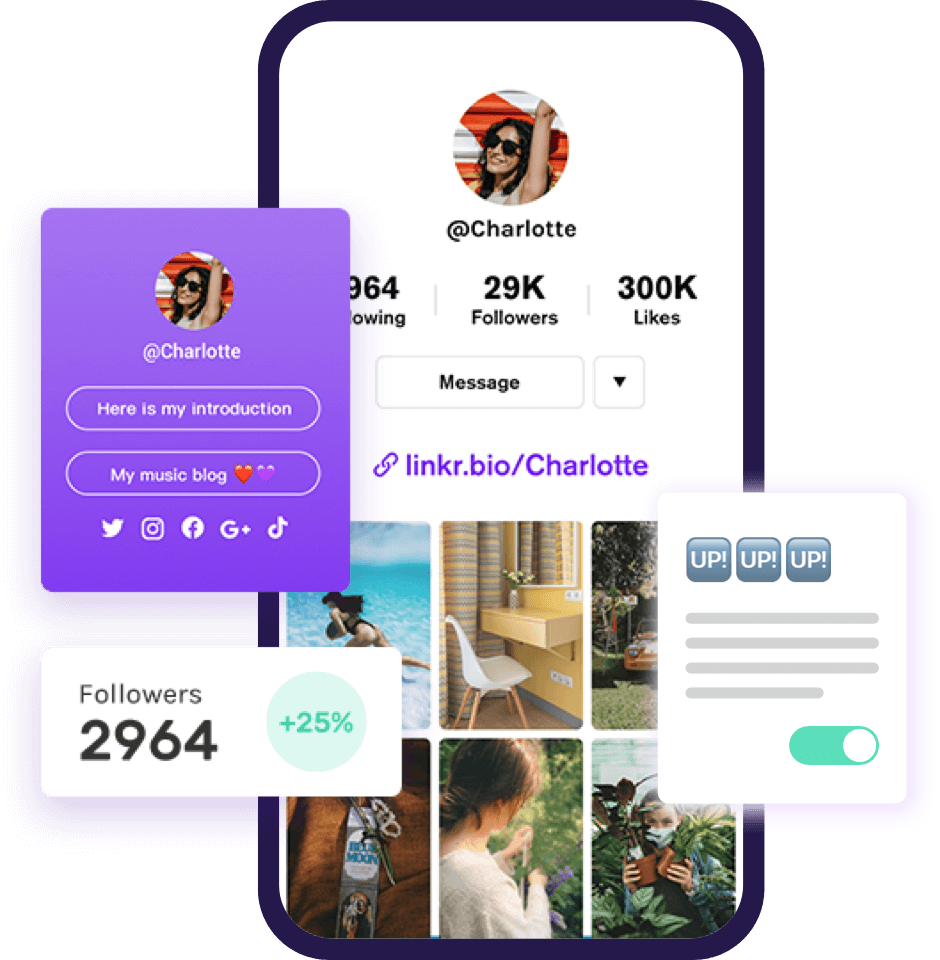 10+) Influence4You
Influence4You is an Influencer Marketing Platform with more than 260,000 subscribed influencers and access to 100 million profiles all around the world. Brands can use this platform to find the right influencer in their niche and collaborate with them to promote their product and services. Unlike, any other influencer marketing platform Influence4You has a built-in feature that detects fake followers of an influencer.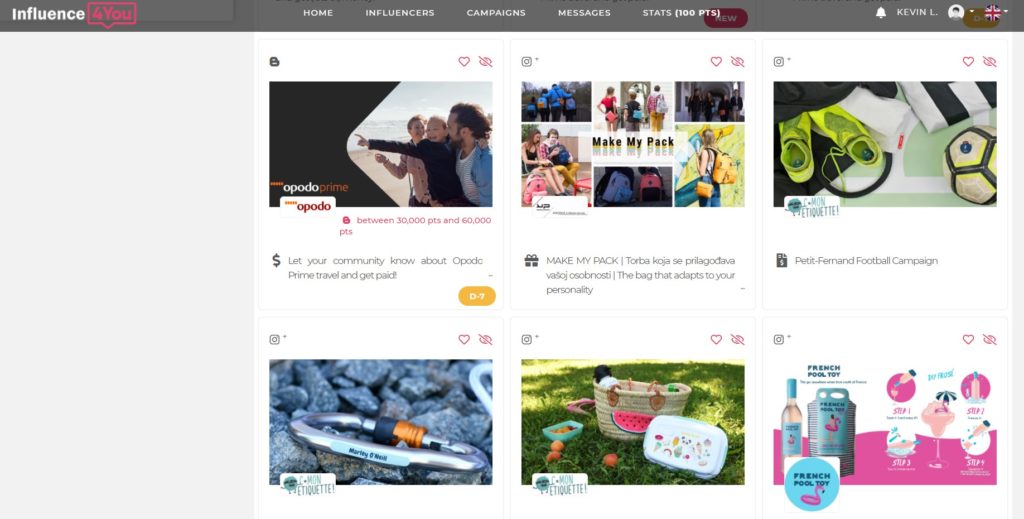 Influence4You is also an Influencer Marketing Agency. We are experts in Influencer marketing for 10+ years helping brands by promoting their products and services, managing their influencer campaigns, and improving engagement as the content is launched on social media platforms like Instagram, TikTok, Twitter, YouTube, and others.
If you are looking forward to launching your Influencer campaign or need help in finding the right influencer in your niche, don't hesitate to contact us.