The Best Instagram Hashtags in 2022 (By Topic)
Instagram hashtags are essential for expanding your reach, gaining followers and engaging your audience. They should be included your social media strategy as using them has clear benefits for your account and for beating the social network's algorithm. Influence4You presents the best hashtags in 2022.
What hashtags should you use to reach your audience?
Brand Hashtags
If you're a brand, Influence4You recommends you use your own hashtag, unique to your brand and your content. It can help improve your brand's visibility and encourage users to share content. These users may want to be associated with your brand and use your hashtag in their posts. What better way to boost your visibility!
Location Hashtags
Location hashtags can work if you have, for example, a physical point of sale or if you want to be noticed in your area. It is not unusual for people to share their holiday destination, for example.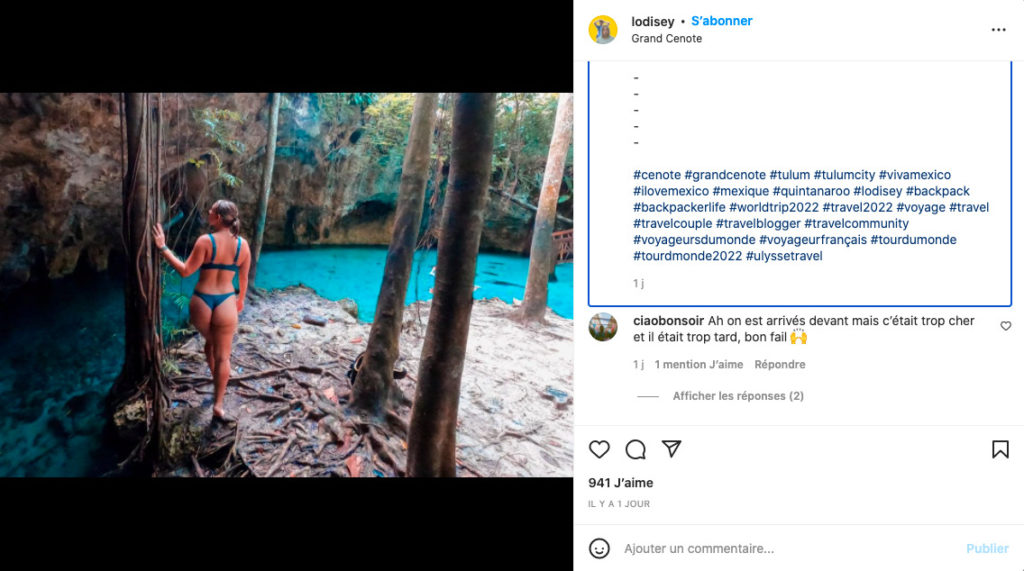 Popular Hashtags
Popular hashtags are hashtags that can be included in almost any post. As they are frequently searched and viewed, they can significantly increase the reach of your posts. Here's a list of popular hashtags in 2022:
#photooftheday
#lifeisgood
#nofilter
#loveyourself
#love
#nature
#instagood
#instaphoto
#instaphotos
#instapic
#instadaily
#selfie
#instamood
#bestoftheday
Popular hashtags include those that are intended to boost your visibility and gain followers. They've been in use for years and are still relevant in 2022:
#followme
#follow
#followus
#followme
The hashtags below will commit you to following or liking back the profiles that interact with your post and may not be the best choice in terms of quality of likes or followers. However, they are still in use in 2022:
#likeforlike
#like4like
#follow4follow
#followforfollow
#f4f
Special event hashtags
If you are running a contest to gain visibility, engagement and followers you'll need special hashtags to be found easily. Indeed, many users follow contests closely and are fond of events:
#contest
#instagramcontest
#competition
#gift
#raffles
#win
#instagiveaway
#giveaway
#instacontest
#contestentry
#winit
#freebie
#giveaway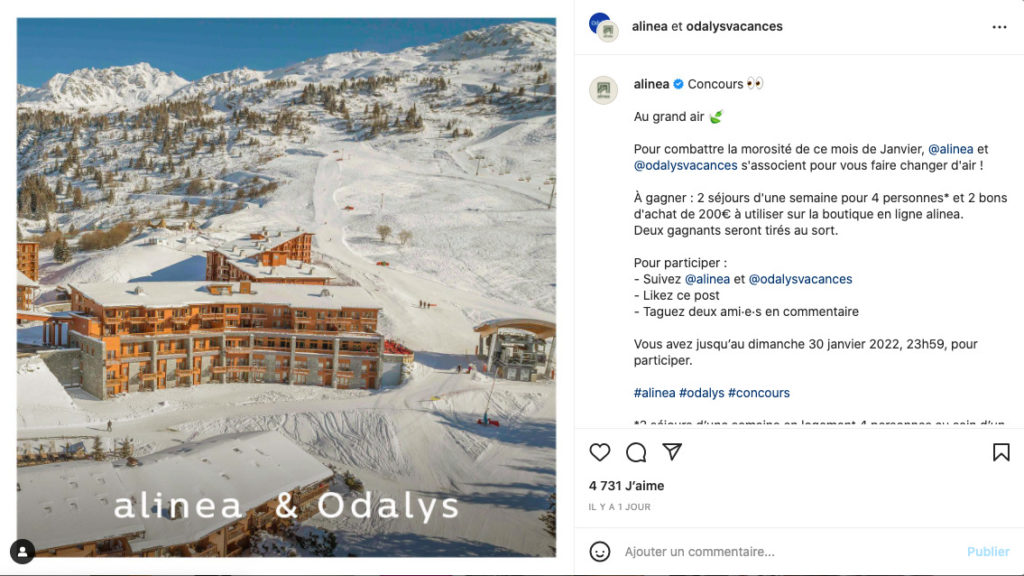 Events hashtags may also include #sale, #promo, #blackfriday. If you're a business, this can attract a wide range of customers looking for bargains.
Content Hashtags
Depending on your posts and their content, you'll be able to use the following hashtags in 2022:
Best work-related hashtags
#motivationmonday
#digitalmarketing
#myownboss
#entrepreneurship
#entrepreneur
#ecommerce
#business
#success
#dropshipping
#onlinebusiness
#onlinestore
#growth
#training
#financialfreedom
#workfromhome
#choice
#opportunity
#nevergiveup
#believe
Best fashion hashtags
#outfitoftheday
#outfit
#fashion
#womensfashion
#fashioninspiration
#fashionaddict
#ethicalfashion
#fashionista
#readytowear
#fashion
#fashiongram
#fashionstyle
#instafashion
#styleinspiration
#style
#shoppingaddict
#lookoftheday
#lookgoodfeelgood
#instastyle
#instaoutfit
#outfitdaily
#ootd
#ootdfashion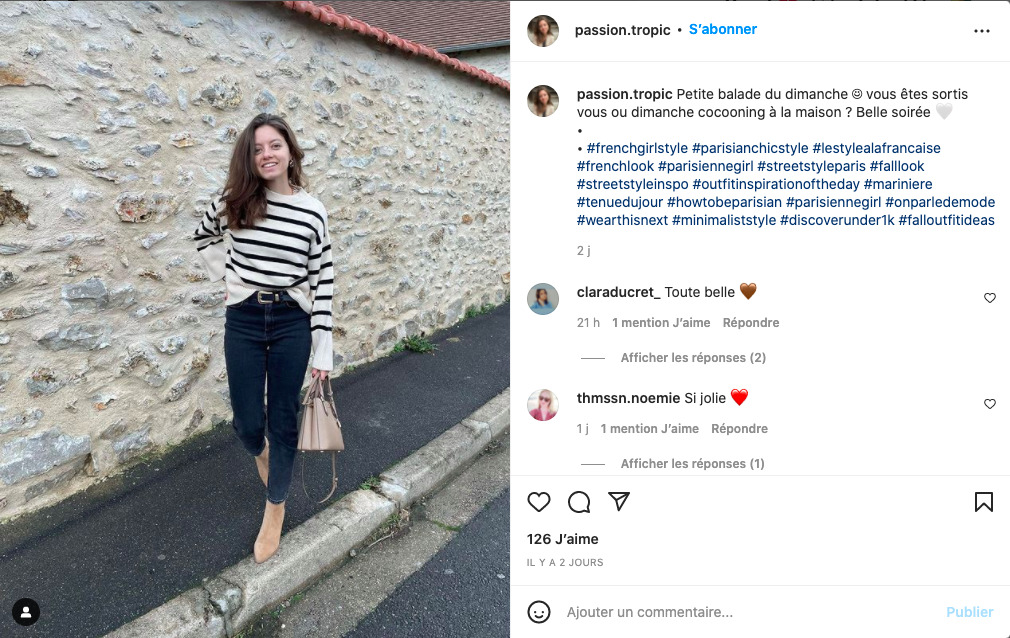 Best food hashtags
#cooking
#homecooking
#eatwell
#bonappetit
#eatbetter
#healthyfood
#eathealthy
#eatorganic
#delicious
#yummy
#tasty
#organic
#foodporn
#foodie
#cake
#taste
#instafood
#recipe
#smoothie
#juice
#homemade
#vegetarian
#glutenfree
#foodpassion
#healthyrecipe
#yummy
#instafood
#vegan
#glutenfree
Best travel hashtags
#travel
#instatravel
#traveller
#worldtravellers
#vacation
#travels
#landscape
#paradise
#nature
#tourism
#tourist
#travel
#relax
#vacation
#travelpassion
#naturelover
#travelgram
Best animal hashtags
#instacat
#instadog
#instapet
#cutecat
#catsofinstagram
#cutedog
#dog
#dogs
#happydog
#dogstagram
#puppy
#kitten
#cat
#cats
#catsofinstagram
#catlife
#dogsofinstagram
#dogstagram
#doglife
#animals
#doglove
#animallovers
#ilovemycat
#catlife
#doglife
#mydog
#dogfood
#puppy
#mydog
#mychat
#pets
#petstagram
#petsofinstagram
#puppylove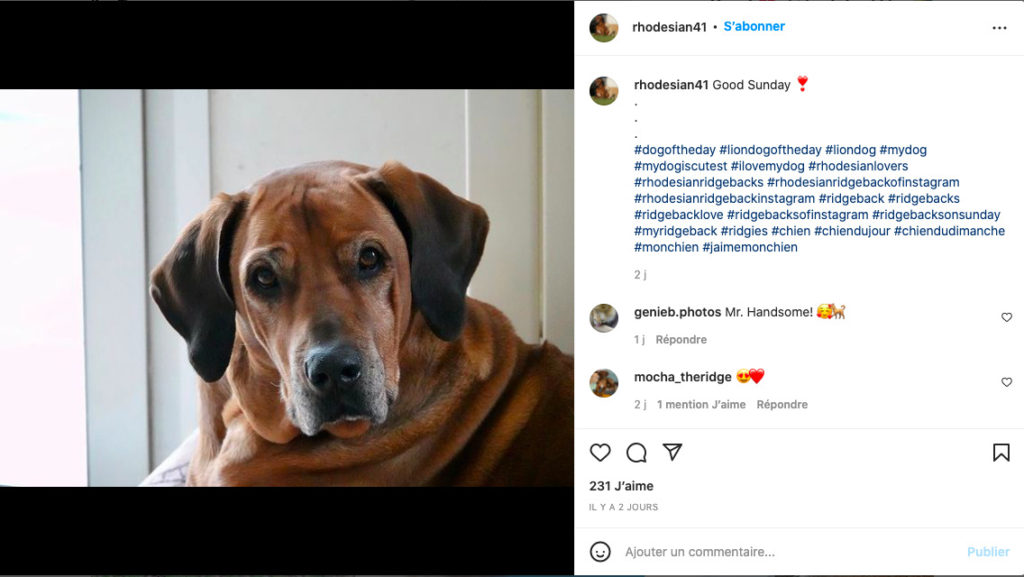 Best tech hashtags
#innovation
#technology
#techforgood
#tech
#techie
#gadgettech
#geeklife
#geekculture
#instageek
#iot
#mobile
#apple
#android
#applevsandroid
#VR
#virtualreality
#gadgets
#gadget
#latesttech
#ilovemygadgets
#gadgetsgalore
#wearabletech
Best sports/fitness hashtags
#fitness
#fitnesslife
#fitnessaddict
#jogging
#running
#football
#footballlovers
#yoga
#workout
#bodybuilding
#training
#sportscoach
#food
#strength
#gym
#nevergiveup
#fitnesstransformation
#exercises
#fitnessphysique
#fitnesstraining
#sportaddict
#instafitness
#instafit
#cardio
#nopainnogain
#trainhard
#yogainspiration
#yogalife
#runningforfun
#runner
#marathontraining
#run
#matchday
Best wedding and party hashtags
#night
#bacheloretteparty
#party
#partylife
#wedding
#bohemianwedding
#weddingday
#futurewedding
#birthday
#gift
#weddingdress
#bride
#fiancé
#bridetobe
#futurebride
#bohemianwedding
#wedding
#weddingdress
#weddinghair
#weddingring
#weddingmakeup
#shesaidyes
#heasked
#weddingstyle
#loveislove
Banned hashtags
Some hashtags are banned from Instagram. This is to avoid having sensitive content on the platform and although hashtags such as "models" and "petite" may seem harmless, posts including these banned hashtags may not be seen by many. Make sure to check your hashtag before posting. You should avoid using them if you see the notice "Recent posts with #… are hidden" as these posts may not comply with Instagram's Community Guidelines.
Finding hashtags on Instagram
You'll need to find several hashtags for each of your posts. This can be a time-consuming and difficult task, as your visibility depends on it. For example, you can analyse what your competitors are doing on Instagram. What hashtags do they use and do they fit you? There are also many tools available to make this task easier. A tool like Hashtagify can help you find the most popular hashtags.
Use Instagram Analytics
Don't hesitate to use Instagram's statistics tools to help you analyse the visibility and performance of your posts. In the statistics, you'll be able to see the number of impressions on your post, and the number of impressions from hashtags. If this number is low, you may want to change your strategy and find new hashtags to use!
Finally, to be informed and to be put in touch with brands and influencers for collaborations, don't hesitate to sign up to the Influence4You platform.