10 Tools for Influencers
From creating content, participating at events, meeting with brands for collabs or talking to their community: influencers have many duties. They thankfully can rely on a few tools to make their lives easier. Here are 10 tools that will help you work more easily and grow your business!
1. Canva
If you want to create quality, aesthetic and original content, look no more and install Canva ASAP! With its beautiful visual materials, this influencer's essential needs no introduction. This graphic design platform allows you to easily and intuitively create presentations and visuals for all social media. The free version is pretty good and there is also a paid version.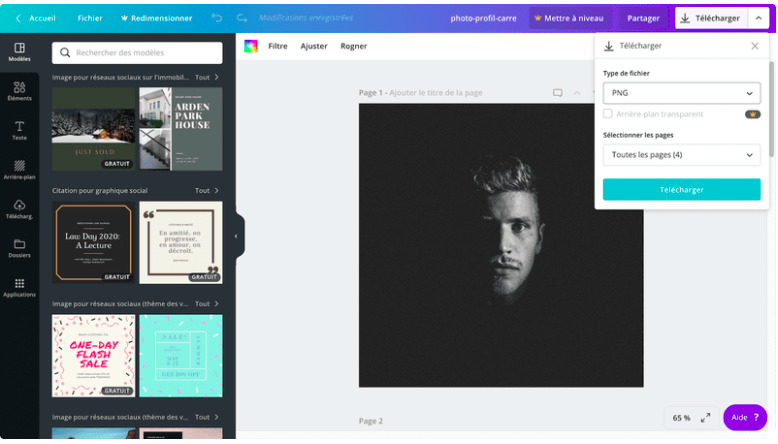 source: Canva
2. Snapseed
Snapseed is Google's tool for editing all your photos before posting them on social media. The app is available on iPhone and Android and makes it very easy to edit photos. You can add filters, correct colors, but also play with the curves like a pro or remove the background. You don't need to be a pro to use it though as the application is intuitive to use.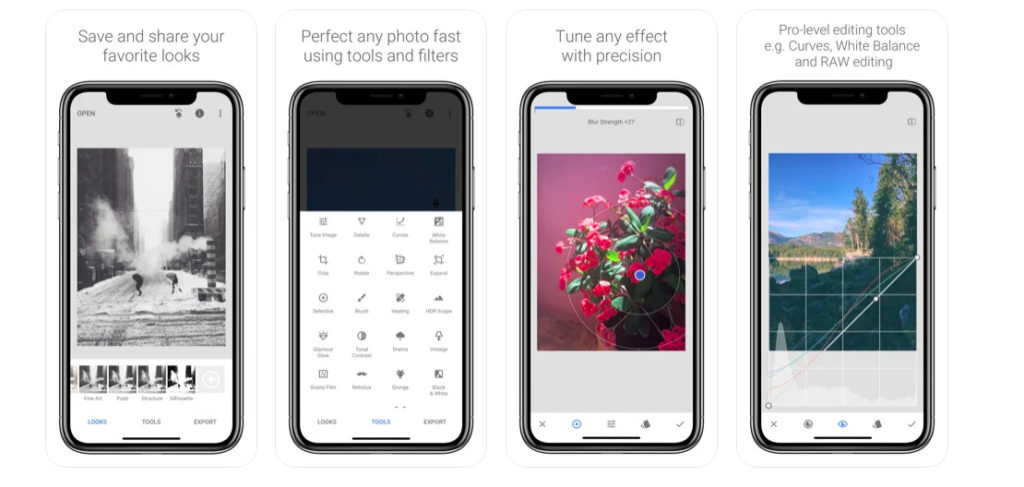 3. Inshot
Inshot allows you to edit videos on your phone (iOS or Android). You can find very informative tutorials on the app's YouTube channel. Lots of features are available including editing, cutting, cloning or adding filters and text on videos. The possibilities are (almost) limitless and within everyone's reach.
4. HOOTSUITE
Hootsuite is a very comprehensive tool, a favorite of community managers and influencers. The platform mainly allows you to schedule your posts in advance across all your social networks. It centralizes the different networks in a single view and allows to answer messages directly from a single inbox. In addition, Hootsuit offers access to precise measurement data on engagement, among other things. Finally, great courses are available on their website. They are an excellent way to improve your social media skills. In short, it is an indispensable tool for influencers to use on a daily basis!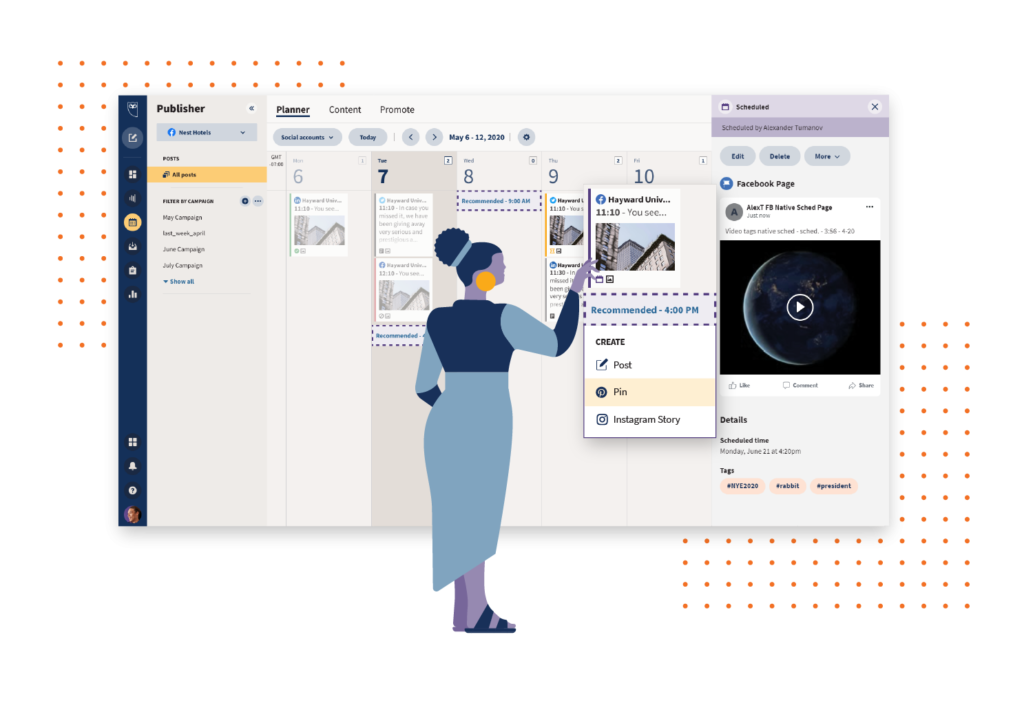 5. REPOST
Repost is a must have when it comes to reposting on Instagram. This tool will allow you to take a post from another person on Instagram and share it on your profile with attribution. It allows you to generate discussion and even gain visibility.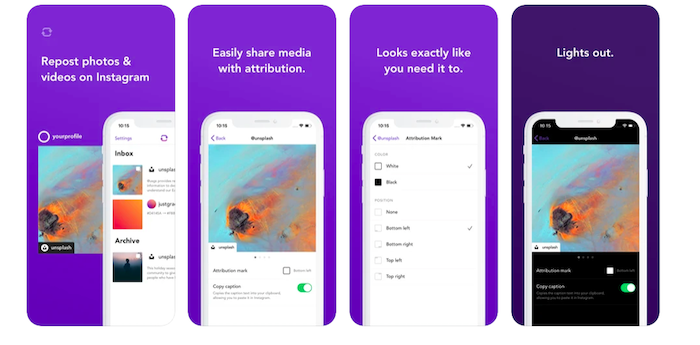 6. TAGOMATIC
Tagomatic is a very interesting tool for Instagram. Indeed, the application allows you to find hashtags related to yours. This way, you can automatically have a complete and relevant list of hashtags for each of your posts. This will make it easier for people to find you, thus increasing your likes and your follower count! What more could you ask for!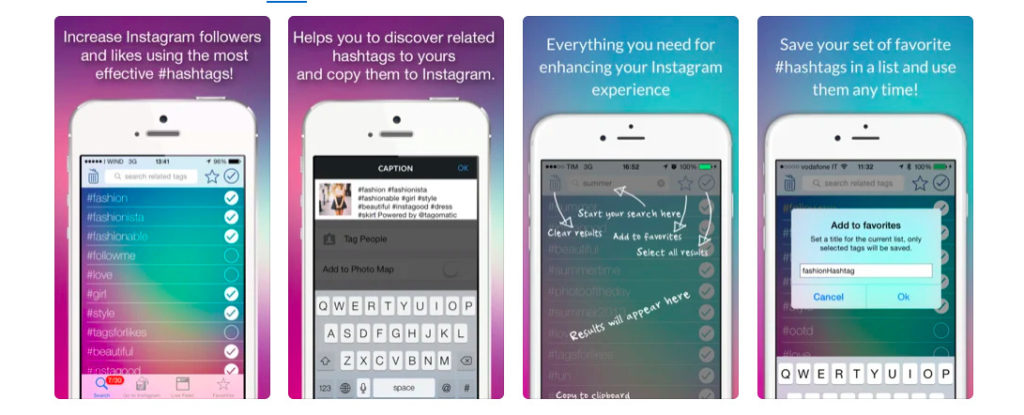 7. PREVIEW
Ever wonder how brands or influencers get their Instagram feed to look perfectly cohesive and harmonious? In addition to using the same filter and image quality to maintain visual consistency, you can use Preview to organize your feed. This app allows you to preview your feed, for a perfect Instagram aesthetic. Preview lets you upload your photos and posts and organize them before posting. You can also select a filter for your feed. The free version is pretty comprehensive and the paid versions (around 6 USD and 12 USD per month) will give you access to filters, data, post ideas, and hashtags.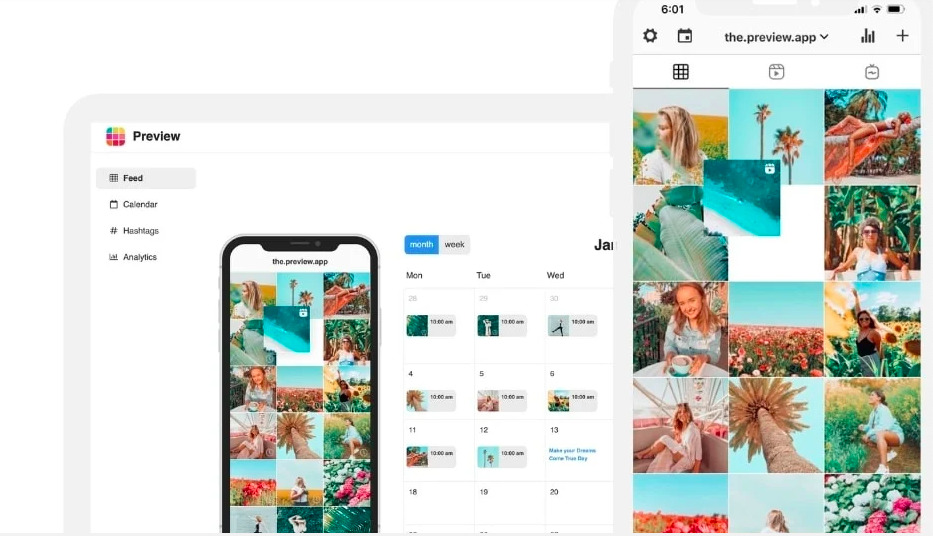 8. Linkr
Linkr allows you to group all your content in a single link. You can then use this link into your Instagram bio for instance. From the same link you can send people to an online shop, your TikTok profile, your YouTube channel or a donation site. This tool will allow you to drive traffic to all your platforms and increase your visibility faster.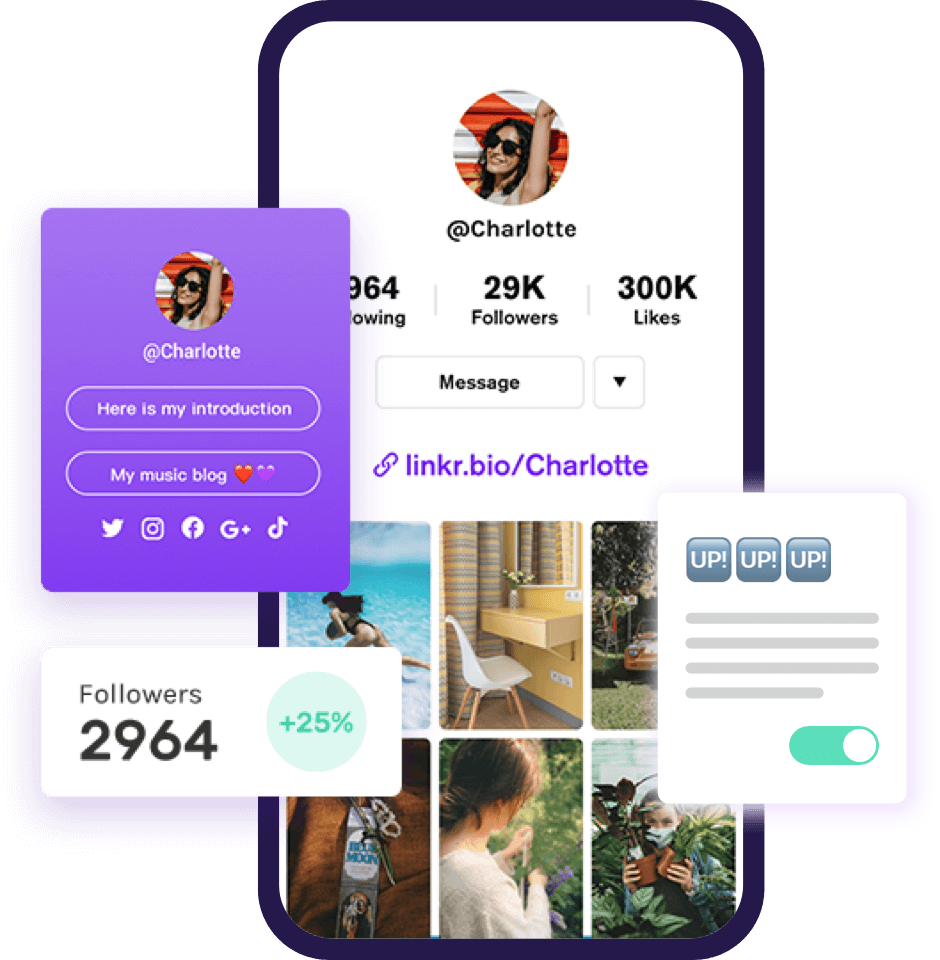 9. Ubersuggest
Ubersuggest is a tool to optimize the SEO (Search Engine Optimization) of a website. For influencers, and especially bloggers, this tool can be very interesting. It allows you to intuitively search for keywords and gives you many suggestions, so you can create impactful content and drive more traffic to your blog. Many sites offer similar services but the advantage of Ubersuggest is its low price, starting at only 12 USD per month. There is also a free offer which allows you to make 1–3 searches per day.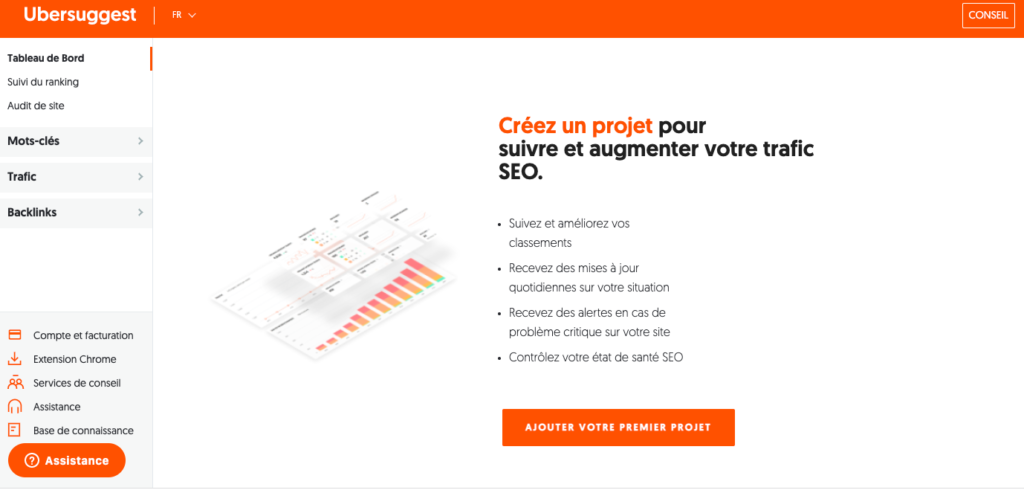 10. Influence4You
Finally, if you're looking to partner with brands without spending time looking for them, you'll need to register on a matchmaking platform like Influence4You. The collaboration proposals on the platform will allow you to get paid or to access free products.