[Guide] How to use Influencer Marketing to relay your CSR commitments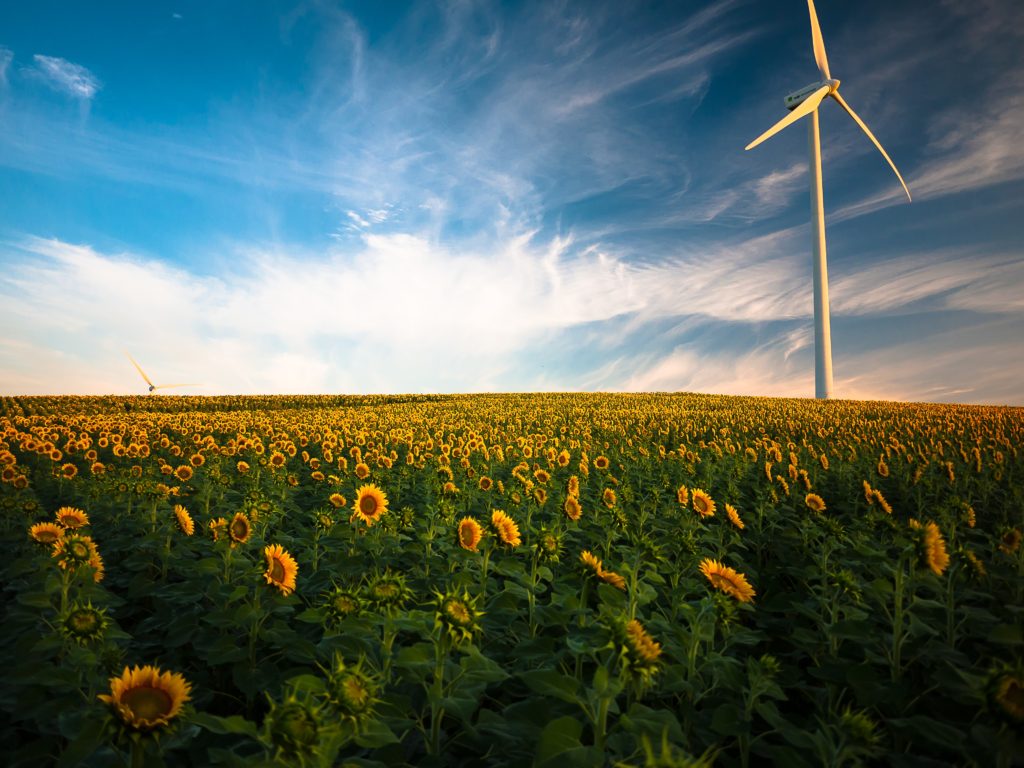 Guide How to use Influencer Marketing to relay your CSR (corporate social responsibility) commitments
CSR is one of the most important issues for companies today. It helps companies attract new profiles internally, reach specific targets, convey messages or to position themselves on a particular subject.
But how can we talk about all this work on social media without being accused of greenwashing? How can content creators help companies to support their CSR communication? What are the pitfalls to avoid?
To answer all these questions, we've put together a complete guide. It will help you plan your next influencer marketing campaign without any missteps.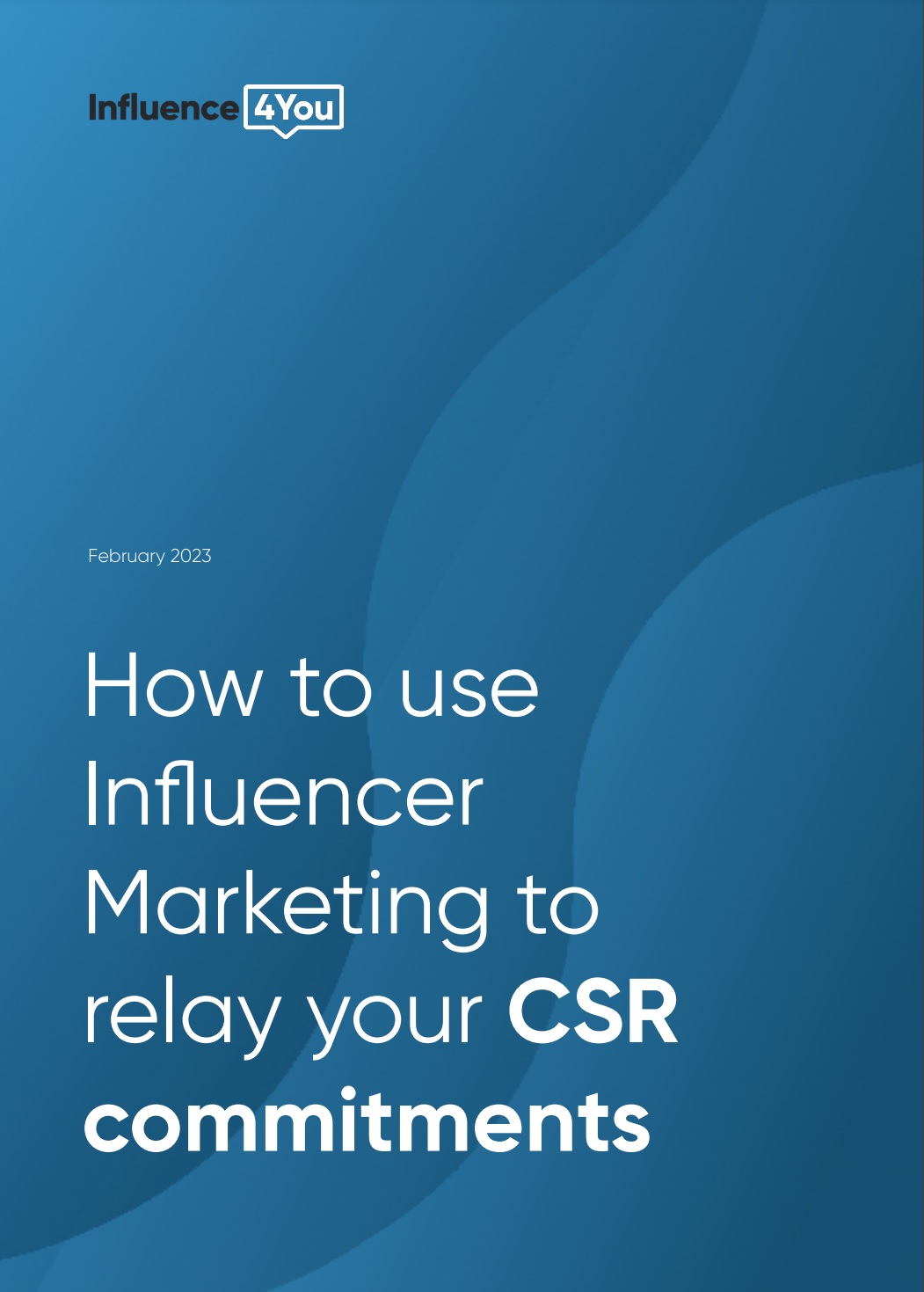 Download your free guide:
In this guide, you'll find:
Why talk about CSR issues on social media
Committed influencers AND communities
How to carry out CSR campaigns with influencers
How to carry out influencer marketing campaigns
To find out more, feel free to check out our other articles:
Brands, agencies!
Launch your campaign now on our platform
Influencers!
Join the largest community of influencers