[Guide] How to use Twitch for influencer marketing in 2023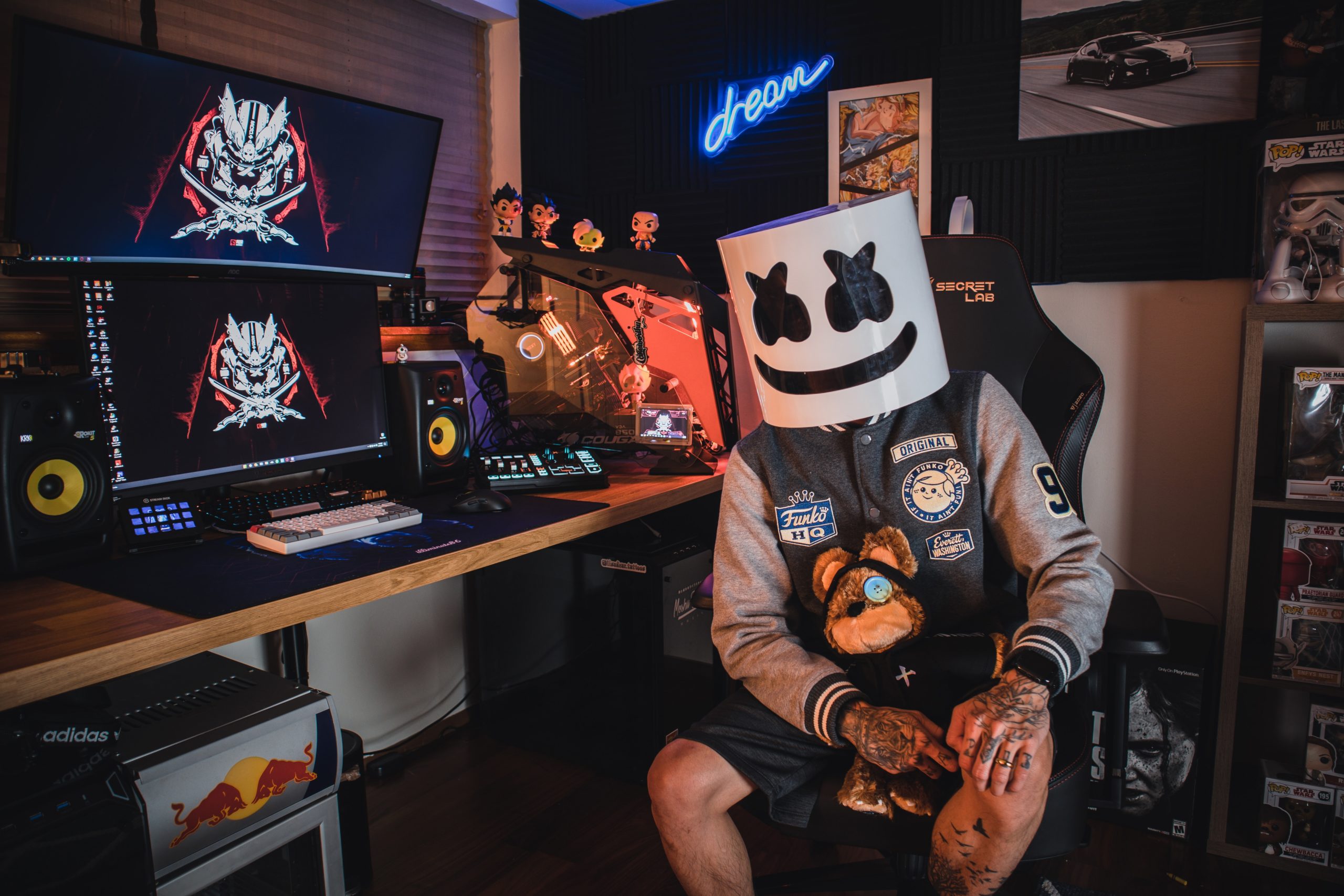 Guide How to use Twitch for influencer marketing in 2023
How to use Twitch for influencer marketing in 2023
How can you get involved in streamers' communities as a brand? How can you use Twitch for influencer marketing? What advantages are there for advertisers on the platform? How should they go about it? What are the details of the platform to keep in mind?
To answer all these questions, we've put together a complete guide. It includes examples of previous campaigns to give you ideas and all our expert knowledge of the platform.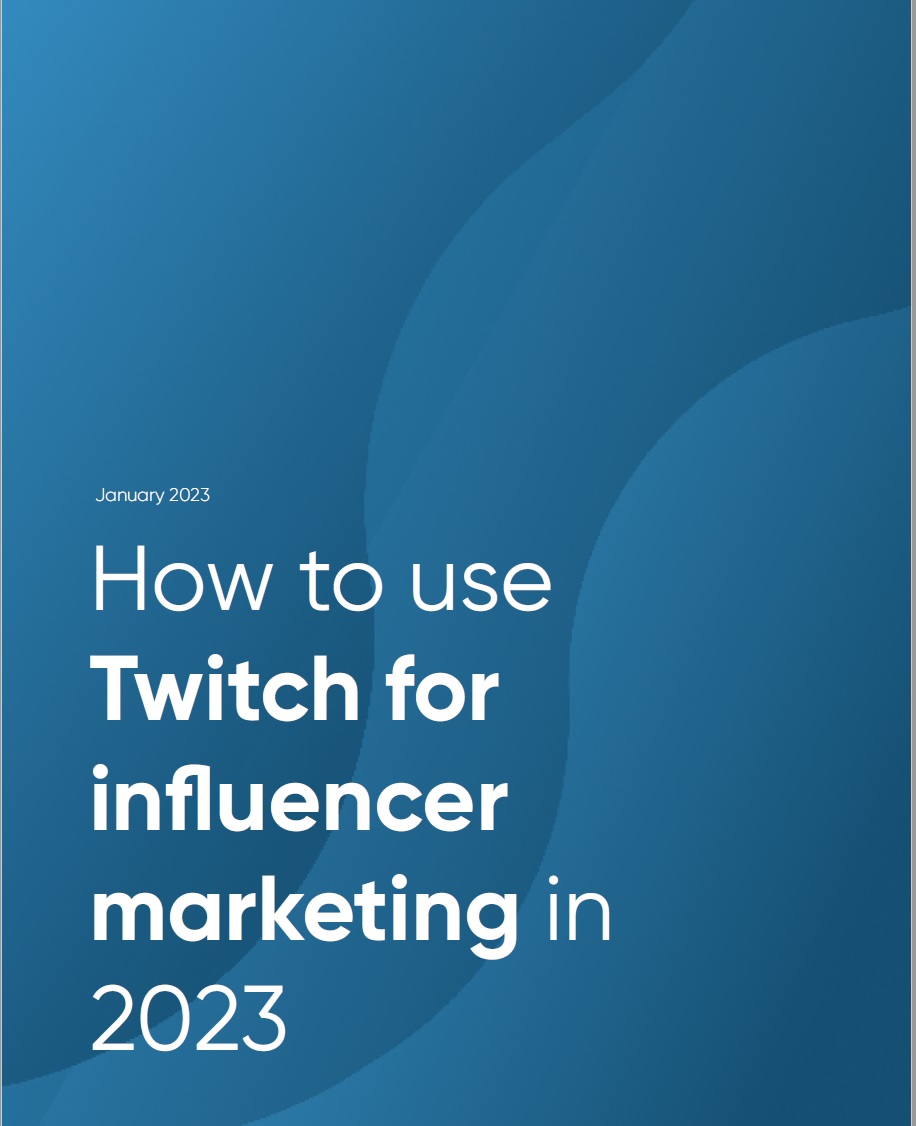 Download your free guide:
In this guide, you'll find:
Advantages of Twitch for brands
What place is there for influencer marketing campaigns on Twitch?
Examples of Twitch collaborations
To find out more, feel free to check out our other articles:
Brands, agencies!
Launch your campaign now on our platform
Influencers!
Join the largest community of influencers