[Guide] DNVB Influencer Marketing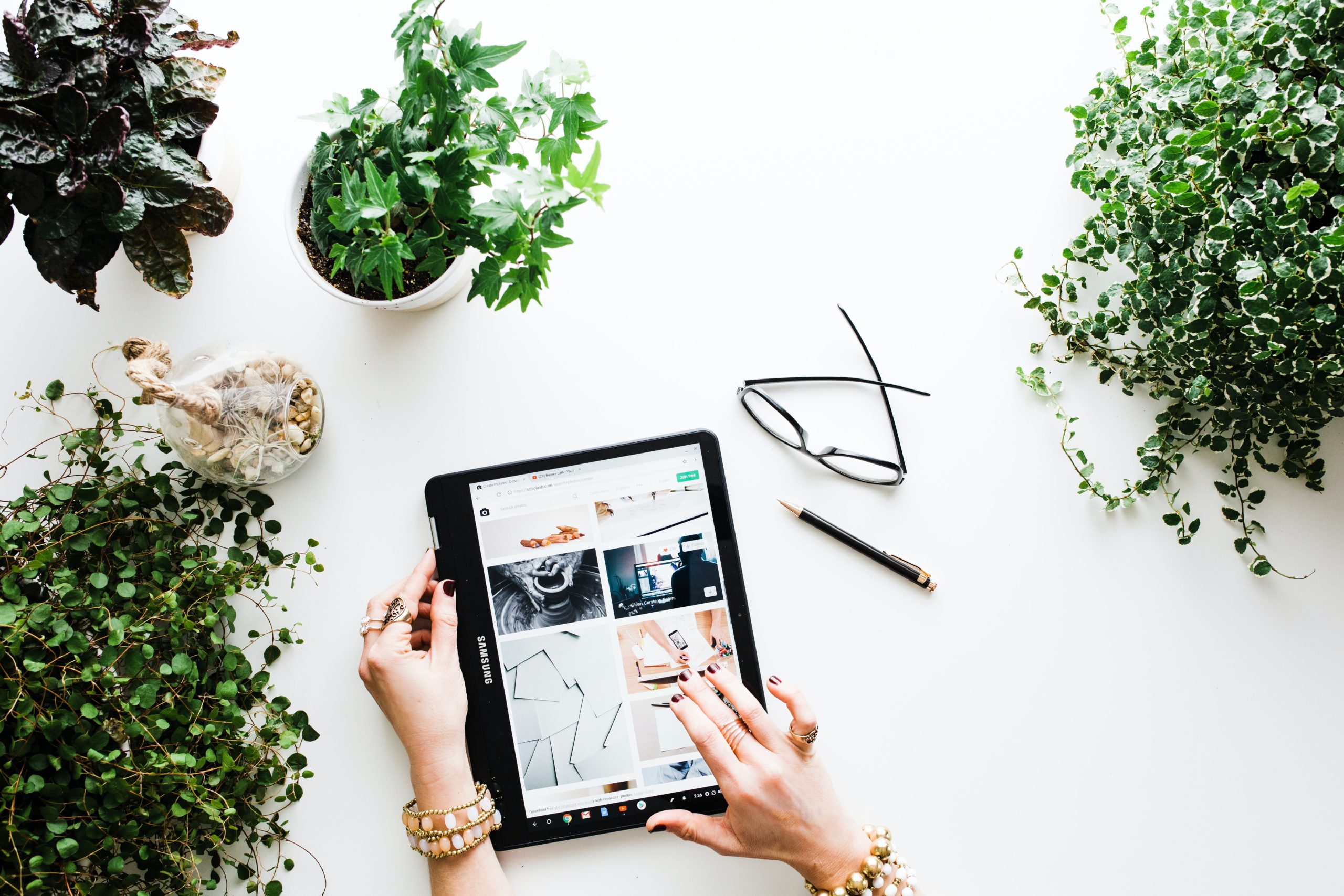 DNVB Influencer Marketing Guide
Download the guide for free:
The complete guide to DNVB influencer marketing
How have DNVBs (Digital Native Vertical Brands) developed in terms of influencer marketing in recent years? What are the latest trends? What's in store for DNVB influencer marketing? What are the next campaigns and collaborations? As a DNVB, you'll find all the information you need for your influencer marketing strategy. Enjoy!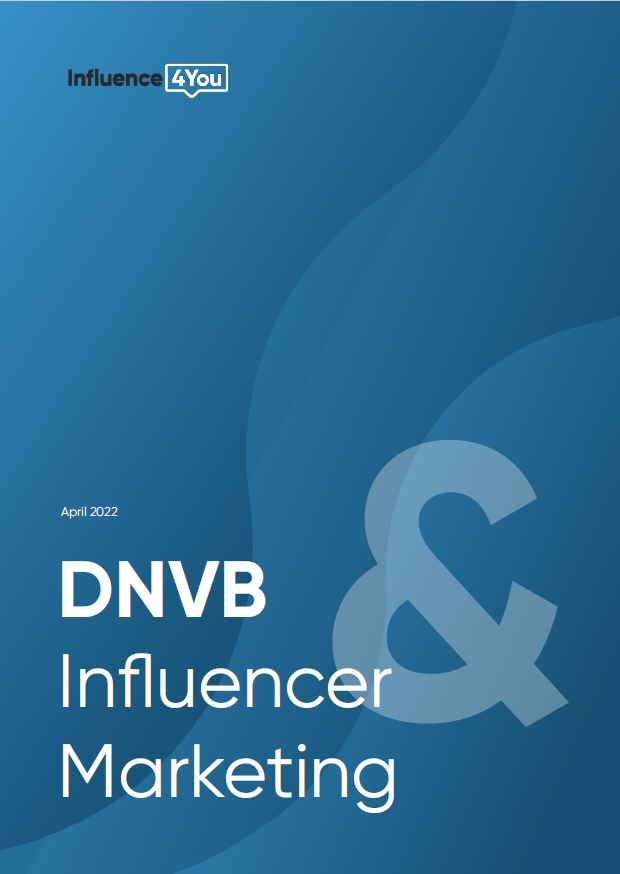 Download your free guide:
In this guide, you'll find:
DNVBs with strong values and commitments
Influence marketing and DNVBs – still a perfect fit
Micro-influence – a way to boost visibility
Mega-influencers and big collaborations
The new influencer marketing of DNVBs
Instagram, the preferred social network of DNVBs
TikTok, the new playing field for DNVBs
To find out more, feel free to check out our other articles:
Brands, agencies!
Launch your campaign now on our platform
Influencers!
Join the largest community of influencers